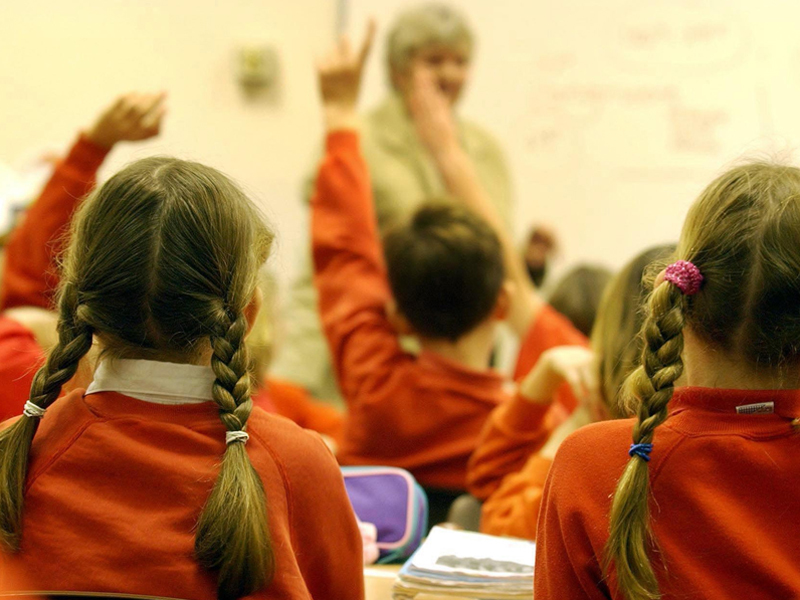 An Aberdeen-based working group has created a guide which encourages firms to offer more opportunities to school children in the north-east.
Employers and educators have hailed the Work Placement Toolkit as a great way to remove the "fear factor" which stops businesses from opening their doors to young people.
The toolkit is being launched as the Press and Journal's Apprentice 100 campaign gets into full swing.
First Minister Nicola Sturgeon has backed our recruitment drive, while celebrity chef Nick Nairn and Aberdeenshire Council have pledged to take on extra apprentices.
The Skills Network Steering Group's inspiration for the toolkit came from a study of the relationship between schools and businesses carried out by the research team at the Aberdeen and Grampian Chamber of Commerce (AGCC).
James Bream, research and policy director of AGCC, said that just 24% of the 1,350 businesses represented by the chamber offer work placements.
He said many of the obstacles to involvement by companies were "perceived" rather than "actual".
More than 30% of businesses said they did not offer placements because they were unsure how to get involved or felt establishing links with schools would be too difficult.
Mr Bream said the toolkit, which is available via the chamber's website, could remove many of the perceived difficulties.
The steering group, which is made up of AGCC members, has also highlighted the fact local authorities have experts who will risk assess premises free of charge.
Rachel Milne, general manager of the Buchan-based Dial-a-Community Bus project, said: "The toolkit is a really positive development.
""It takes the fear factor out of work experience for smaller organisations and people who don't usually go in for that sort of thing.
"It's a very valuable tool kit but it's the start and not the end of the taskforce's work, and I think that's a sensible outlook."
Neil Hendry, head teacher of Northfield Academy, which works closely with Balfour Beatty to arrange placements and apprenticeships with the infrastructure group, said: "The toolkit is a very helpful piece of information.
"Work placements are a big commitment for businesses and I think there is a fear factor, but businesses and schools need to work together to increase opportunities in city and shire.
"Our young people are highly skilled so it's about challenging them and I think businesses will be happy with the results they get from hiring them."