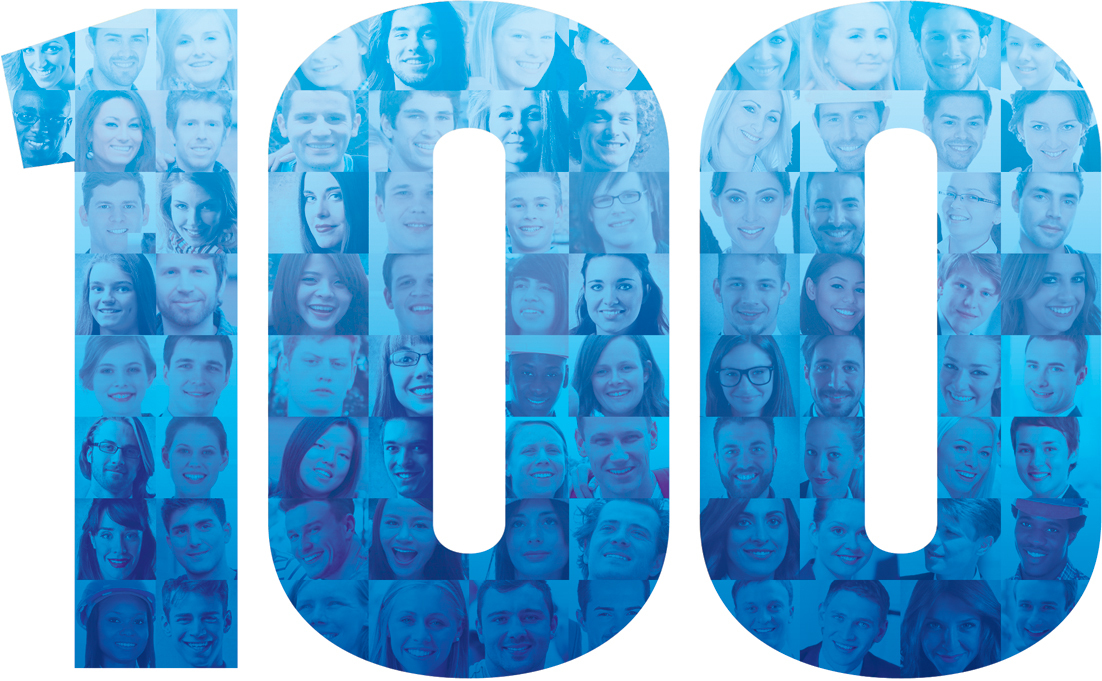 A business software firm is backing the Press and Journal's Apprentice 100 campaign with a commitment to take on the second trainee in its history.
Aberdeen-based nSYS, which specialises in automated procurement and invoicing, recruited Joanne Reid as its first apprentice and is now surfing the job market for another one.
The pledge from nSYS, which was founded in 1987, takes us well into the 20s in our quest to create 100 apprenticeships in 100 days.
But we are still looking for many more employers to come forward.
Miss Reid, 18, embarked on her one-year business and administration traineeship after turning down a number of offers from universities.
The apprenticeship was entirely workplace-based, with assessors from training company QA visiting nSYS's office to track her progress, a scenario which suited both Miss Reid and her employer.
Miss Reid, now a marketing assistant, said: "One of best things about the apprenticeship was being in a proper working environment.
"I was actually dealing with proper situations every day through workplace tasks and communicating with colleagues and clients."
While adapting to the demands of a full-time job was challenging, Miss Reid does not regret her decision to skip university.
She said: "University's not for everyone so I think it's important for companies to offer apprenticeships and real life experience."
Having no student loan to pay back is another bonus, she added.
Indeed, Miss Reid's first stint as an apprentice left such a good impression on her that she is gearing up to do another one at nSYS, this time in project management.
And Miss Reid the apprentice is in line to become Miss Reid the teacher.
Michelle Allardyce, head of services and HR at nSYS, said the company would now look for another business and admin apprentice, and has earmarked Miss Reid as a possible mentor for the new recruit.
She said the format used to hire Miss Reid was a perfect fit for the company.
QA screened the applications and provided nSYS with a shortlist of high calibre candidates, which took the sting out of a process which can be onerous for smaller companies.
Ms Allardyce added: "Apprenticeships are good for businesses our size – SMEs. It's helped us quickly find a candidate with excellent skills.
"It's given us enough trust in the programme to want to see if we can help other people Joanne's age."
Become a business and admin apprentice at nSYS by sending your CV and cover letter to michelle.allardyce@nsystems.co.uk.