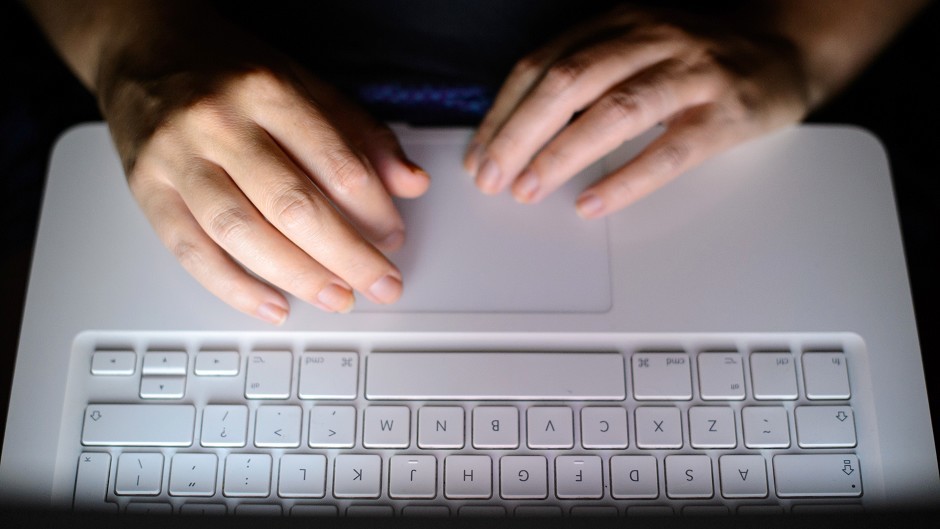 Small UK firms risk losing business because they are poorly prepared to fend off cyber attacks, a new report has warned.
A survey of procurement managers by KPMG found that small and medium-sized enterprises (SMEs) risk being disqualified from bidding for work because of the lack of importance they are placing on looking after client data.
SMEs "should be doing more" to prevent cyber attacks and protect client data, survey respondents said
The vast majority (86%) of respondents said they would consider removing an SME supplier if they were hacked and nearly all of the respondents (94%) confirmed that cyber security standards are important when awarding contracts to SME suppliers.
George Scott, director of Cyber Security for KPMG in Scotland, said: "Cyber security is not just a technical issue anymore; it has become a business critical issue for Scottish SMEs. Larger companies are placing an increased emphasis on the cyber security of their suppliers and increasingly the onus is on SMEs to show that they are tackling this issue head on.
"Unfortunately many SME still take a blasé approach towards cyber security and mistakenly don't see themselves as targets of cyber criminals. Unless these organisations take a more mature approach towards cyber security now, they face the risk of being frozen out of lucrative supplier contracts," he added.