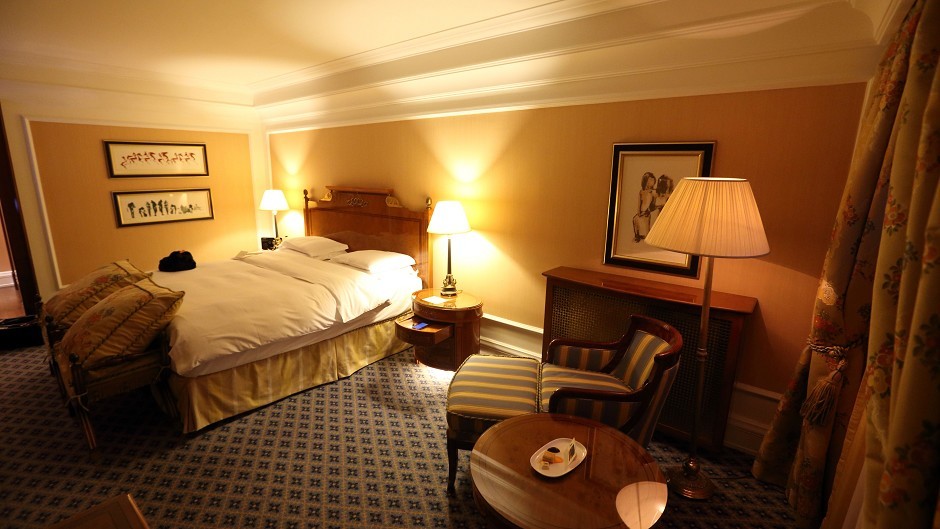 Aberdeen was the worst performer among 12 UK city hotel markets reviewed by global business consultancy AlixPartners.
In line with other surveys chronicling the downturn in the Granite City hospitality sector in the wake of a slump in oil prices, AlixPartners said hotels in Europe's energy capital suffered a 10% drop in occupancy during the final quarter of 2015.
The year-on-year fall was accompanied by a 36% plunge in revenue per available room (revpar) – an industry benchmark – and a 29% fall in average room rate.
In its latest Insight hotel review, AlixPartners said: "Aberdeen has been the worst performer of the 12 cities reviewed for every edition of this bulletin in 2015.
"Oil and gas companies have made severe cuts to investment and corporate spend in response to oil prices falling by around 75% since June 2014.
"Hotels in the city are heavily exposed to corporate trade and, as such, have felt the full effect of this trend.
"In Q4 2015, revpar fell by 36%, the largest quarterly decrease recorded to date.
"With the World Bank having recently lowered its forecasts for oil prices and active (Granite City hotel) pipeline at 10% of current supply, a significant recovery in performance in Aberdeen is not expected in the short to medium term."
Top performer for the fourth quarter was Cardiff, which AlixPartners said was able to capitalise on demand generated by hosting a number of Rugby World Cup matches.
Despite hosting the most matches, London's performance was "suppressed by dwindling Christmas shopper footfall".