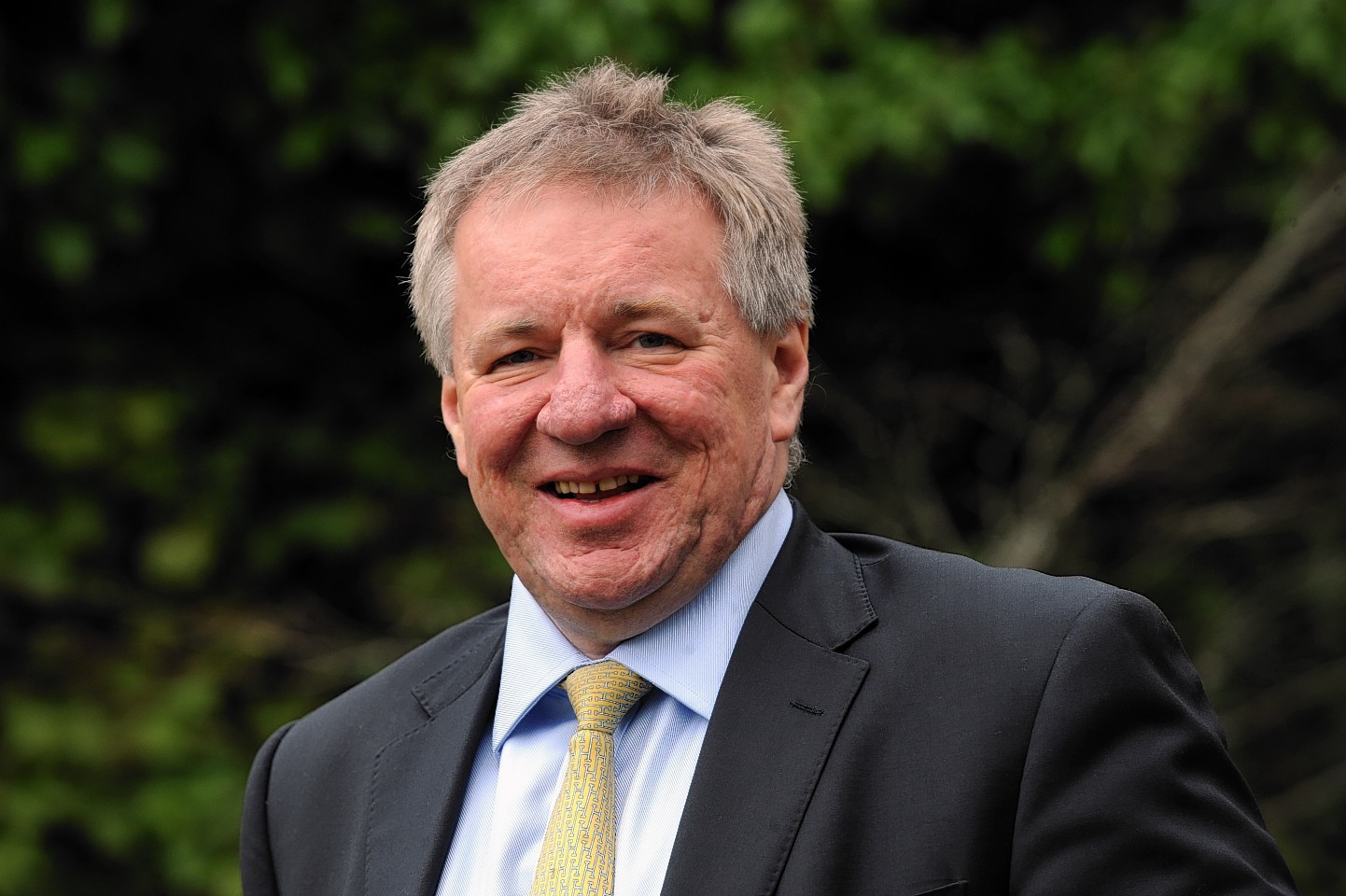 Aberdeen Asset Management (AAM) will throw its doors wide open to the next generation of would-be Martin Gilberts during Scottish Apprentice Week.
AAM, co-founded in 1983 by current chief executive Martin Gilbert, has invited schoolchildren and their parents to visit its offices in Aberdeen to explore career opportunities at the investment firm.
Scottish Apprentice Week, which runs throughout next week, is a campaign created to highlight the benefits traineeships can bring to businesses, young people and the economy.
AAM has its own apprenticeship scheme and was a supporter of the Press and Journal's Apprentice 100 campaign, which created 150 new traineeships across the north and north-east in 100 days.
In September, Mr Gilbert said Apprentice 100 was "a great way to raise the profile of opportunities for young people" as AAM pledged one traineeship for our campaign. AAM is accepting applications to its programme, which runs for 12 to 24 months and gives recruits an opportunity to learn a wide range of skills needed in financial services by rotating to different departments.
Next week's event is aimed at fifth or sixth-year school leavers interested in training for a career in financial services via the apprenticeship route.
As well as getting a tour of the offices, visitors will get a chance to meet AAM staff, including past and present modern apprentices like Sophie Ewen, a former pupil of St Machar Academy in Aberdeen.
Ms Ewen, 21, joined AAM's learning and development team as a co-ordinator after completing the firm's two-year programme.
She said: "As part of the four-month rotation I worked in different areas and that was all good experience, but learning development was new to me and I'm really pleased to have gained a permanent position. It will be great to meet school leavers who could become part of the next group of apprentices."
The open night is on Wednesday at Union Plaza from 6-8pm. A separate open night will be held on Tuesday at AAM's Edinburgh branch on Princes Street, from 6-8pm.
To register for either event, e-mail entrylevel.recruitment@
aberdeen-asset.com
Applications for AAM's apprenticeship programme must be submitted by midnight on March 27 via AAM's website.