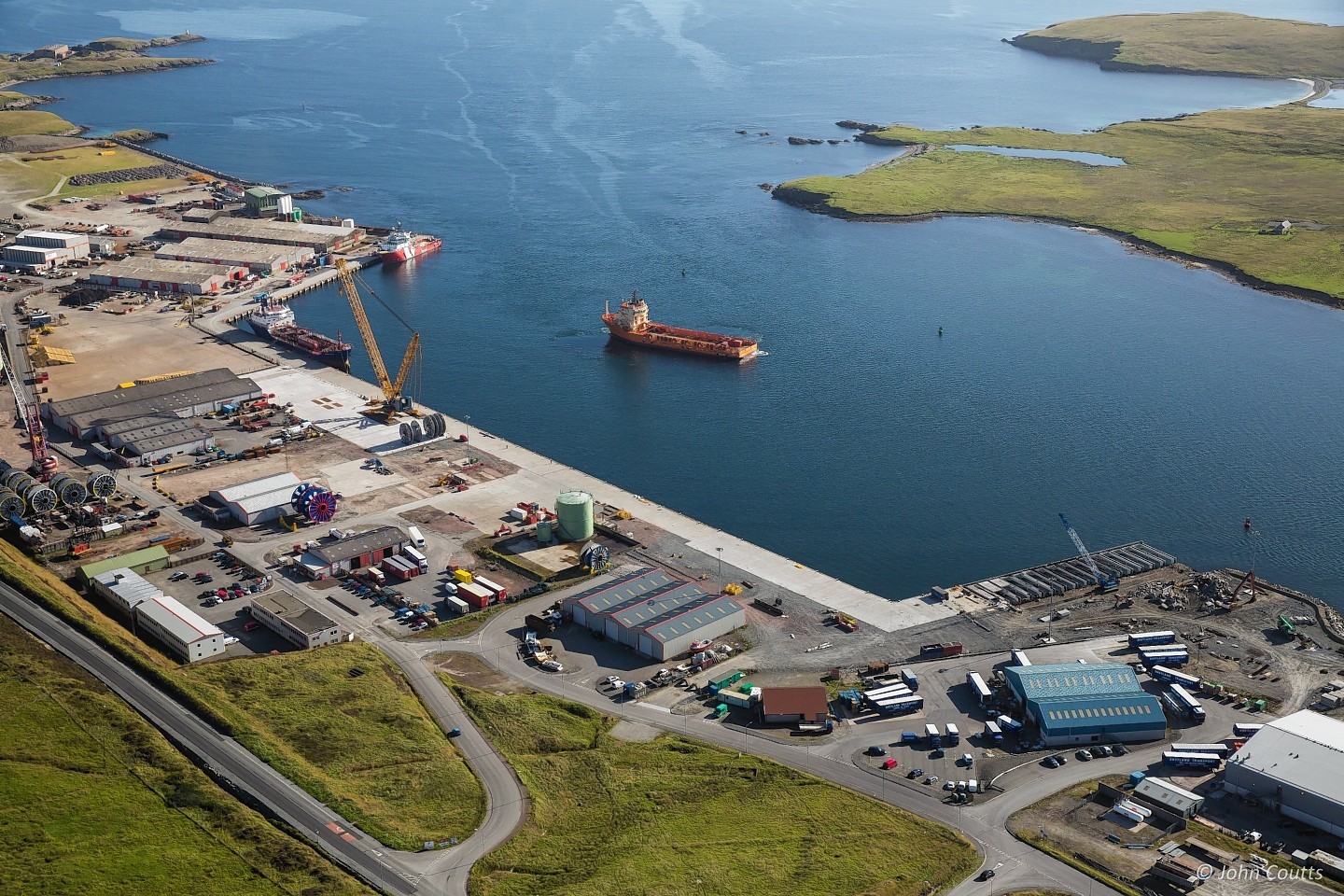 Seafish bosses say a three-day visit to Shetland will go a long way to helping the trade body achieve its ambitions.
A 12-strong executive team have been in the islands this week to meet local fishermen and tour key facilities linked with the seafood sector.
The visit was hosted by Gremista-based pelagic processor Shetland Catch, NAFC Marine Centre in Scalloway and Shetland Islands Council.
A civic reception and stop-offs at Lerwick fish market, a mussel farm, NAFC Marine Centre and award-winning Frankie's Fish and Chips were all part of the fact-finding and networking mission.
The visit concluded with a roundtable discussion chaired by Seafish and attended by regional industry leaders.
Seafish chief executive Marcus Coleman said: "This visit will go a long way to helping us achieve the goals we have outlined in our corporate plan.
"We want to work with our partners in Shetland even more closely, to strengthen the region's links with the wider seafood supply chain and develop more bespoke exporting and importing opportunities to help Shetland's seafood industry grow."