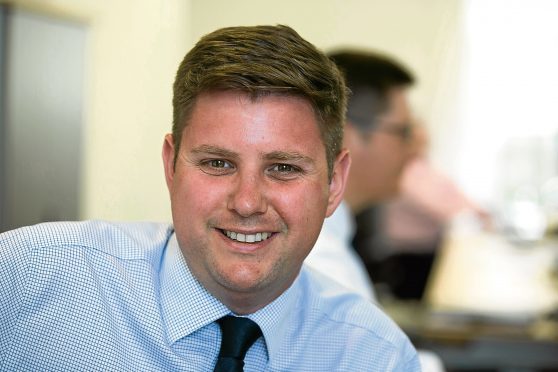 There are good reasons why inflation is sometimes known as the "silent thief".
Over longer periods of time inflation raises the cost of living which can erode the value of your savings, investments and the income you receive from them.
That is why the pick-up in inflation this year is a cause for concern.
Since February, the headline rate of Consumer Prices Index (CPI) inflation has been above the 2% target set by the Bank of England.
CPI unexpectedly eased back in June, falling to 2.6% from the 2.9% rate in May. This was mainly the result of the decreasing price of fuel and recreation.
It also reflects the fact that one of the main reasons why inflation has picked up strongly over the past year is the weakness of the pound since June 2016's EU referendum.
If the full impact of the weakening of sterling is now reflected in prices, then it is possible that inflation has peaked.
And if not, the consensus expectation is for CPI inflation to peak in October.
But inflation is still much too high for comfort and if you haven't already taken steps to protect your investments against inflation, you should be considering it.
That means thinking carefully about where you hold your money. Cash savings can be one of the worst places to leave the bulk of your cash if you are serious about preserving its purchasing power. Currently, no savings accounts pay a rate that can beat inflation.
Stocks and shares have tended to provide a better hedge against inflation. However, investors need to understand the risks and be prepared to stay invested for the long term.
There is no one perfect solution that provides guaranteed protection against inflation but a financial adviser should be able to help you structure your portfolio to minimise any damage.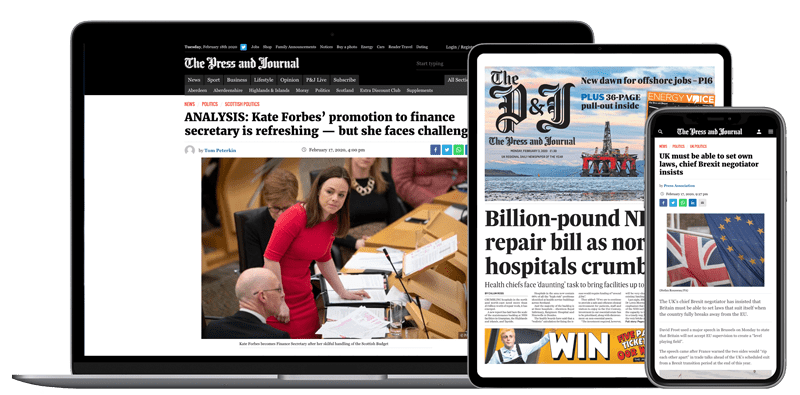 Help support quality local journalism … become a digital subscriber to The Press and Journal
For as little as £5.99 a month you can access all of our content, including Premium articles.
Subscribe