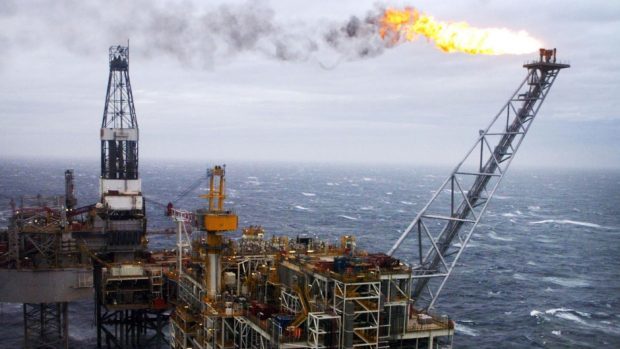 North-east firms have lost their battle to get business rates cut after judges at the highest court in Scotland ruled the oil downturn had not affected the value of commercial properties.
Judges heard an action at the Court of Session earlier this year which was brought by Ian Milton, the assessor for the Grampian region.
He had instructed lawyers to appear at the court to appeal a decision made by the Valuation Appeal Committee (VAC).
Several businesses had won a ruling in January last year after arguing that the oil price collapse had been so severe it ammounted to a "material change of circumstances."
Representatives for the firms argued that the VAC should force a reduction in business rates and the committee agreed ordering a 16.5% cut.
Now judges at the Court of Session have overturned the ruling, stating that there was no evidence to prove the VAC was correct.
However, James Bream, director of research and policy at Aberdeen & Grampian Chamber of Commerce, said: "This is an extremely disappointing ruling; one which organisations in the north-east will struggle to comprehend given the very real and devastating impact the oil and gas downturn had on their businesses.
"It is hard to understand how what we have faced is not a material change in circumstances and frustrating that many of the issues raised have been left unanswered.
"There needs to be serious consideration given to legislative changes if the law does not see these circumstances as exceptional."
And Charles Milne, the owner of the Banff Springs Hotel, said: "In the last three years, I have yet to meet anybody in business in the north east who hasn't been affected by the downturn."
In the judgement, Lady Dorrian tells of how the VAC came to its decision after assessing whether there had been a fall in rental values for commercial premises during 2015.
The VAC concluded that the evidence was "sufficiently robust" to conclude there had been a significant reduction in rental value from 2016.
Lawyers for the assessor argued that the data was incorrectly interpreted.
They argued that current rents had not dipped to a level lower than the net annual ones which had been entered in the rolls which are used to calculate rates.
Lady Dorrian wrote in the judgement that she was satisfied that "a change 'affecting the value' of the subjects must be a change affecting the value as it appears in the roll".
She said: "There being no evidence that the value has dropped below that level, the other questions arising need not be addressed.
"The assessor's appeals must succeed and the ratepayers cross appeals must fail."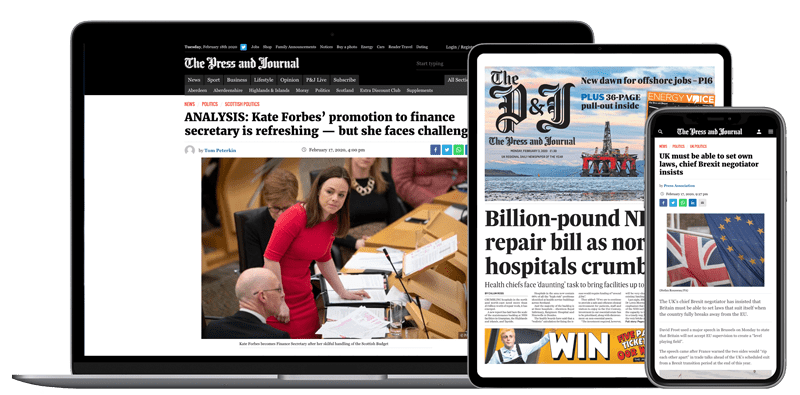 Help support quality local journalism … become a digital subscriber to The Press and Journal
For as little as £5.99 a month you can access all of our content, including Premium articles.
Subscribe