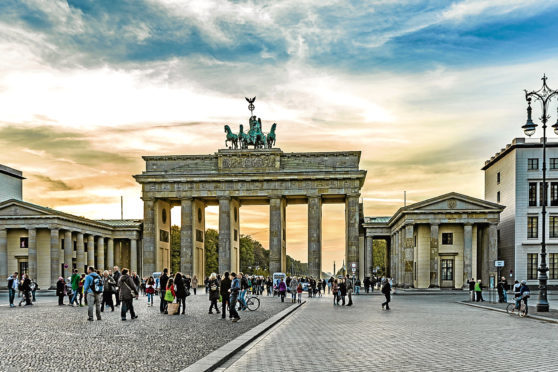 Highlands and Islands Enterprise (HIE) is urging businesses across the region to embrace trade opportunities in Germany.
The drive to forge better links with Europe's largest economy saw the economic development quango hosting a Doing Business in Germany seminar at Drumossie Hotel in Inverness earlier this week.
Open to businesses from all sectors, the event provided an overview of the market, its opportunities and the support available from HIE and partner Scottish Development International.
As the fourth largest export market for Scotland, Germany boasts a gross domestic product of more than £2.6 trillion.
HIE said there was a "strong appetite" for imported goods and services from important Scottish sectors such as technology, engineering and life sciences.
One business to have benefited from such support from HIE in the past is Dolphin Spirit, a boat trip enterprise based in Inverness.
Dolphin Spirit managing director Yvette Hogan said: "We were able to put the knowledge into practice during a business development mission to Hamburg and Stuttgart last year, when we met local operators to gain a better understanding of the German market."
HIE is also running free workshops on selling online internationally.
Martin Johnson, regional head of international trade, HIE, said: "With a wealth of opportunity and a strong demand for Scottish expertise, the German market is an ideal target for businesses in the Highlands and islands looking to develop international trade links."