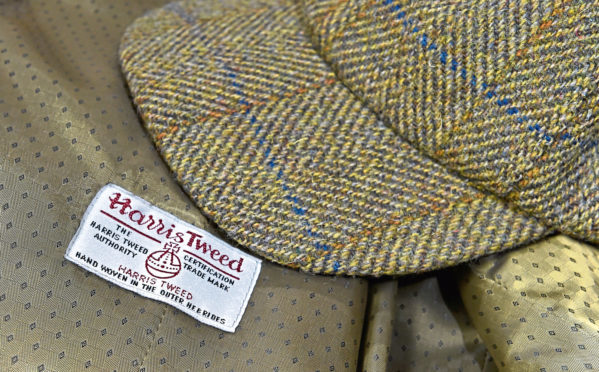 Iconic Scottish manufacturer Harris Tweed Hebrides (HTH) said yesterday a weaker financial performance in its last full trading year was explained by its previous "exceptional" results.
HTH, whose fabrics are showcased on the most exclusive catwalks and worn by some of the world's biggest celebrities, made profits of £1.8million on turnover of nearly £9.4m last year.
Both figures were down from 2016, when the firm made profits of £2.4m on turnover of more than £10.5m.
Chairman Brian Wilson said: "The results are very satisfactory and reflect our aim over the past decade to create a long-term sustainable business.
"It's clear in retrospect that we had a couple of exceptional years, mainly because of demand from Japan, which has subsided.
"Our business is now more evenly spread without the same exposure to a single market."
The former UK trade and energy minister added: "In the course of the year, we completed a £2.4m investment in extending and upgrading Shawbost mill which is a big vote of confidence in the site. This week, we have been at (fashion industry event) Premiere Vision in Paris with a new collection which was very well received.
"We also have a few high-profile collaborations in the pipeline which will keep Harris Tweed Hebrides very much at the cutting edge of fashion and design."
HTH took over a derelict mill at Shawbost about 10 years ago, when the Western Isles tweed industry was at its lowest ebb. The company now employs about 90 people and provides work for 150 independent weavers.