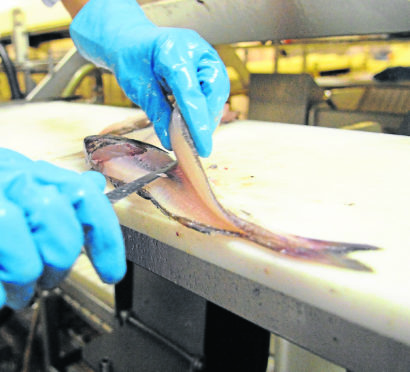 Seafood chief and celebrity fishing skipper Jimmy Buchan said yesterday he came away from a summit meeting over business rates for processors "without the Black Friday deal I was loooking for".
Mr Buchan, who achieved celebrity status as one of the stars of the BBC's Trawlermen series and is now chief executive of the Scottish Seafood Association, said he left the meeting with Scottish Government and council representatives, plus Grampian Valuation Joint Board depute assessor, Gavin Oag "disappointed".
But at least there seemed to be unanimous agreement that action is needed to support processors facing soaring business rates, he said, adding: "The problem is we can't agree on how to fix the situation.
"The people from the Scottish Government said they would go away and look at this.
"In the meantime, we need to quantify and be a bit more focused on what is needed by way of assistance to help processors through this difficult period."
With Brexit expected to deliver a bounty of new fishing opportunity, processors need support and ecouragement – instead of bigger rates bills – to take advantage, Mr Buchan said.
Andrew Charles, who runs Aberdeen firm J Charles, said there was little incentive for companies already facing mammoth rates bill increases of up to 50% to invest in expansion.
Bigger premises and modern new equipment would only result in even bigger rates bills, Mr Charles said, adding that high operating costs overall were making life tough for the processing sector amid buoyant times for the Scottish fishing fleet
Mr Charles added: "The catch sector is doing incredibly well just now – I don't think it's ever been more profitable – but we are not seeing investment in our processing facilities in the north-east.
"Instead, we are seeing more and more fish being put onto lorries for processing elsewhere." "Government needs to taake a serious look at processing. The business rates issue is having disastrouns consequences."
According to Mr Charles, Scotland is in danger of missing out on thousands of new job opportunities if seafood processors are unable to take advantage of an estimated £500 million raw material bonanza from Brexit.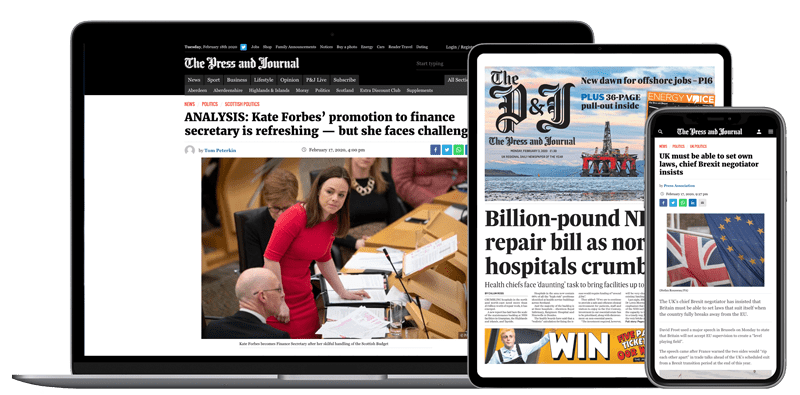 Help support quality local journalism … become a digital subscriber to The Press and Journal
For as little as £5.99 a month you can access all of our content, including Premium articles.
Subscribe