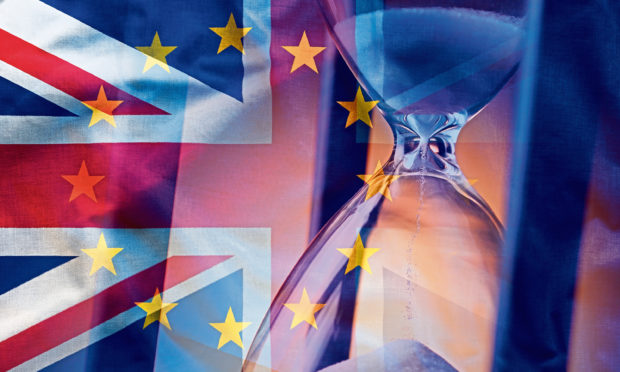 A senior economist at one of the world's biggest professional services firms will visit Aberdeen next week to help north-east firms navigate Brexit.
Debapratim "Debo" De, of Deloitte, is one of the speakers lined up for The Press and Journal business breakfast at Macdonald Norwood Hall Hotel on Wednesday.
Mr De aims to explain how Brexit and other economic and political factors – such as rising protectionism, a global manufacturing slowdown and tighter labour markets – will shape the UK business environment over the next couple of years.
He said: "The economic impact will, of course, depend heavily on the nature and timing of the UK's departure from the EU.
"We expect continued Brexit-related uncertainty and have been advising clients to plan for a range of scenarios, including no- deal, by assessing potential impacts on demand, supply chains and access to labour."
David Rennie, head of partnerships at economic development body Scottish Enterprise, and Professor Graeme Roy of Strathclyde University's Fraser of Allander Institute will also be speaking at the Economic Forecast event, which is being held in partnership with Deloitte and Turcan Connell. For more details and to book your place at the business breakfast visit pandjbreakfast.co.uk