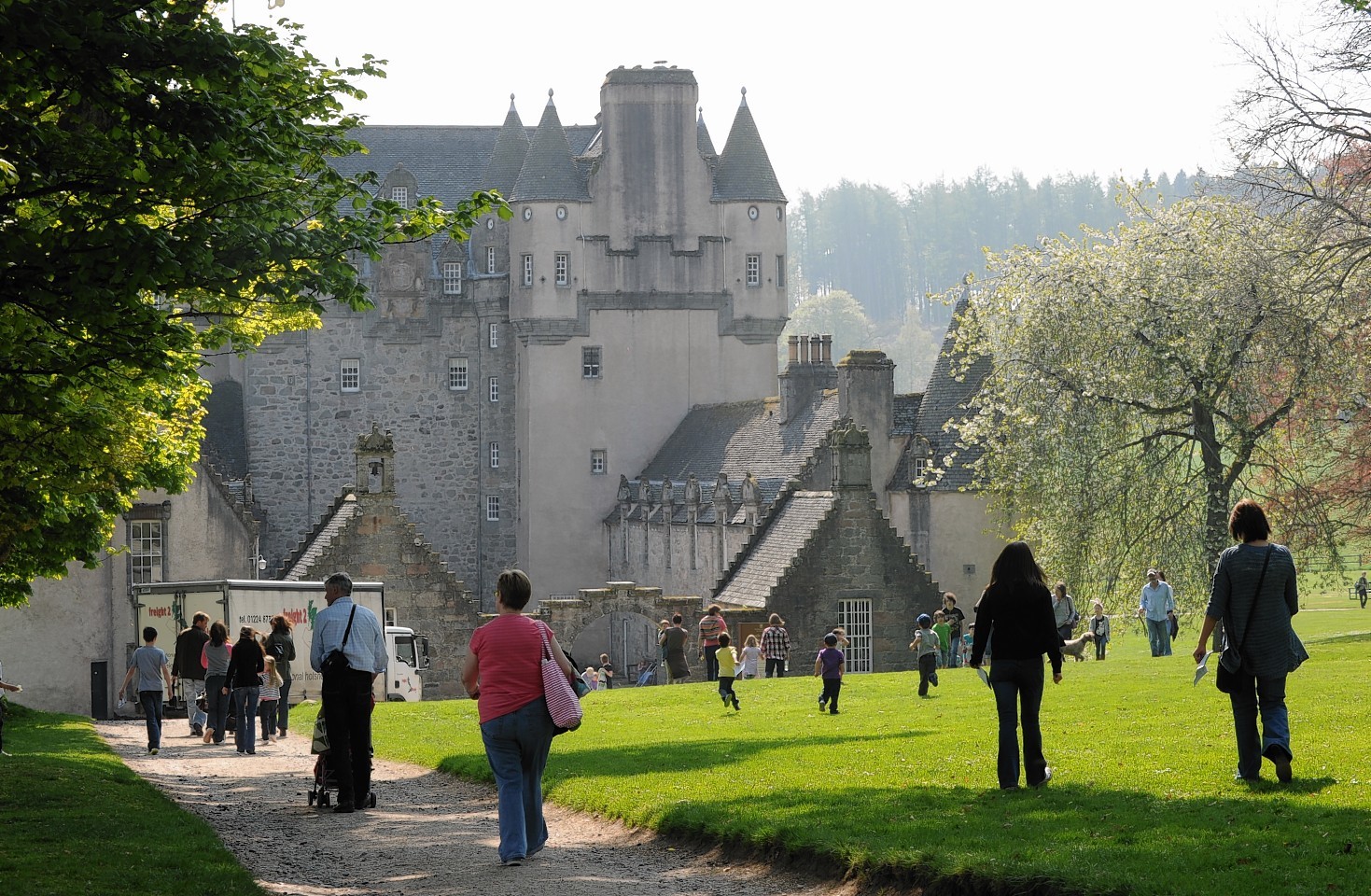 Tourism chiefs have hailed a marketing drive to lure more Germans to the north-east a success.
The campaign – run by VisitScotland in partnership with Aberdeenshire Council and German airline Lufthansa – used video footage of some of the region's top attractions to tempt people living in and around Frankfurt to visit.
Germany is already Scotland's biggest European travel market and the north-east is a popular choice for its holidaymakers, who are attracted by dramatic landscapes, castles and quality local food and drink.
VisitScotland, Aberdeenshire Council and Lufthansa are trying to capitalise on the three daily flights from Frankfurt to Aberdeen, as well as key events taking place in Scotland this year.
Their online marketing resulted in more than 40% more website hits than expected – a total of 23,755 – and generated nearly 5,000 entries for a competition to win flights to Aberdeen.
VisitScotland regional partnerships director Philip Smith said: "These are very encouraging results from this joint consumer marketing campaign.
"We would hope that these figures convert into visitors to Aberdeen city and shire in the coming months and years."
He added: "Partnership marketing activity is proving invaluable in positioning the region as a great destination within key markets like Germany.
"As Scotland welcomes the world this year, with a series of global events, including the Ryder Cup, the Glasgow Commonwealth Games and the Year of Homecoming Scotland 2014, it is vital that we show off as much of our fantastic country as we can."
Aberdeenshire Council infrastructure services committee chairman Peter Argyle said: "We hope people will be impressed by what they see and hear about our beautiful area.
"We hope they will be inspired to come here by the creative content which was produced…and then go home and tell everyone they know about what a welcoming and interesting place this is."
VisitScotland's promotional video was shown on digital information screens in more than 36 tube stations in and around Frankfurt, reaching an estimated 1.9million people.
The marketing drive also included adverts on social media and an insert, with a map, travel details and information on what to see and do in the north-east, in targeted newspapers.