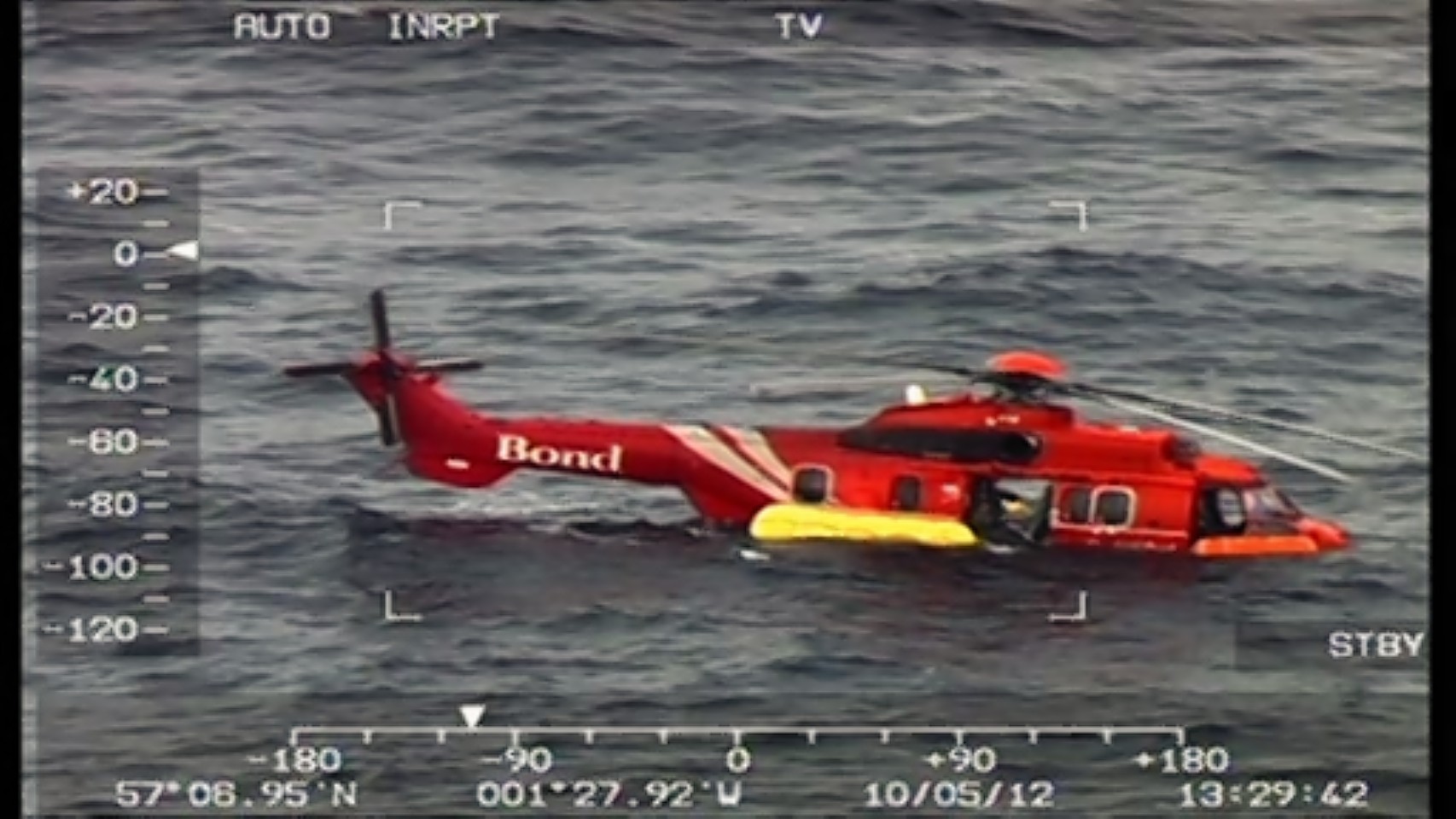 Air accident investigators have made a number of fresh safety recommendations after finalising a joint report into two offshore helicopter ditchings in 2012.
The measures include a tightening-up of regulations on liferafts to ensure that they deploy correctly in the event of an emergency.
The European Aviation Safety Agency (EASA) will also be asked to review the way in which the devices are installed.
Full story on Energy Voice.