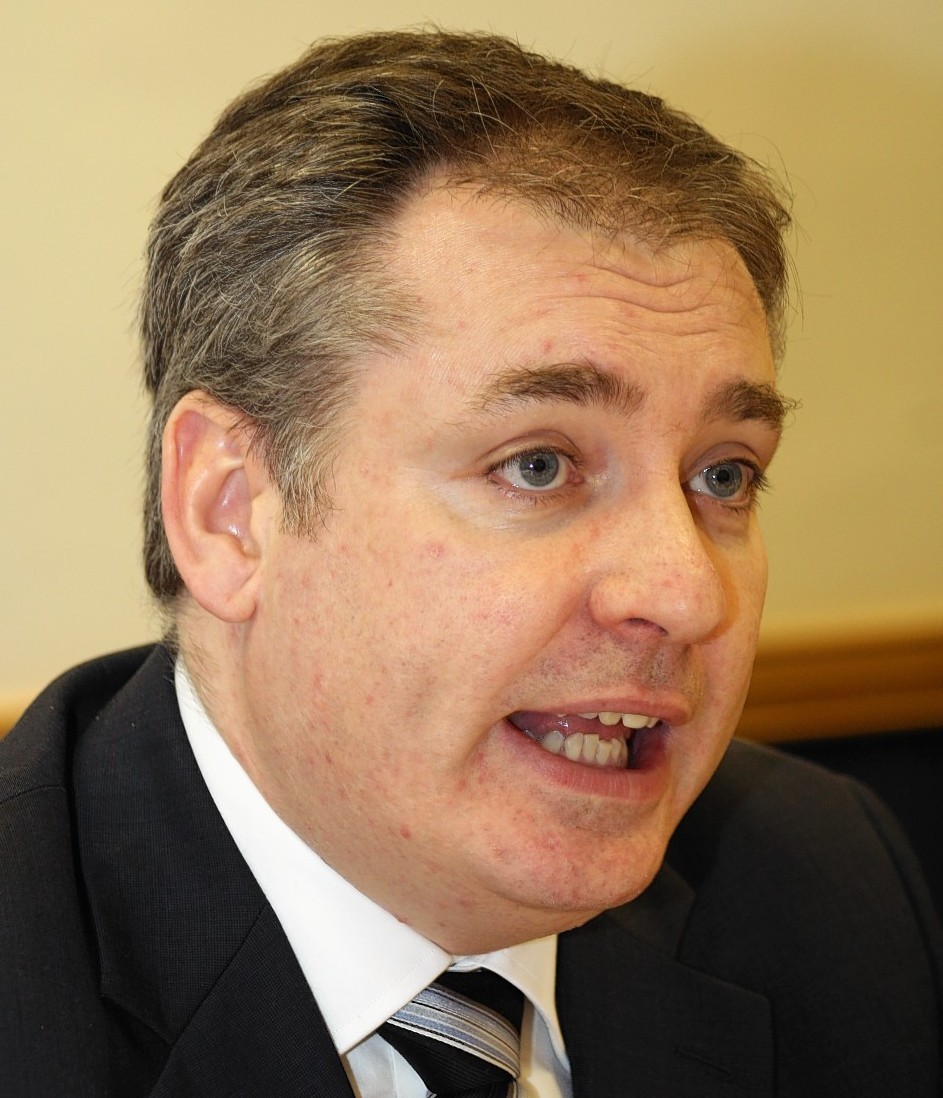 A centre of excellence has been launched to help shape the future governance and management of fisheries in Scotland.
Fisheries Innovation Scotland (FiS) will spearhead research, knowledge sharing and innovation and work with similar organisations throughout Europe to develop R&D links.
It will be overseen by a board of trustees chaired by John Goodlad, the chairman of organisations including the Scottish Pelagic Sustainability Group and Shetland Catch.
Other members include the Scottish Fishermen's Federation, the Scottish White Fish Producers' Association, the Seafish Industry Authority, Youngs Seafood, Sainsbury's and Marine Scotland.
Launching the not-for-profit organisation, Fisheries Secretary Richard Lochhead said: "This fulfils a Scottish Government commitment to the fishing industry to establish a centre of excellence and (government agency) Marine Scotland is delighted to be on the board of trustees."
Mr Goodlad said: "This initiative demonstrates a huge commitment by the Scottish fishing industry towards sustainable fisheries management."