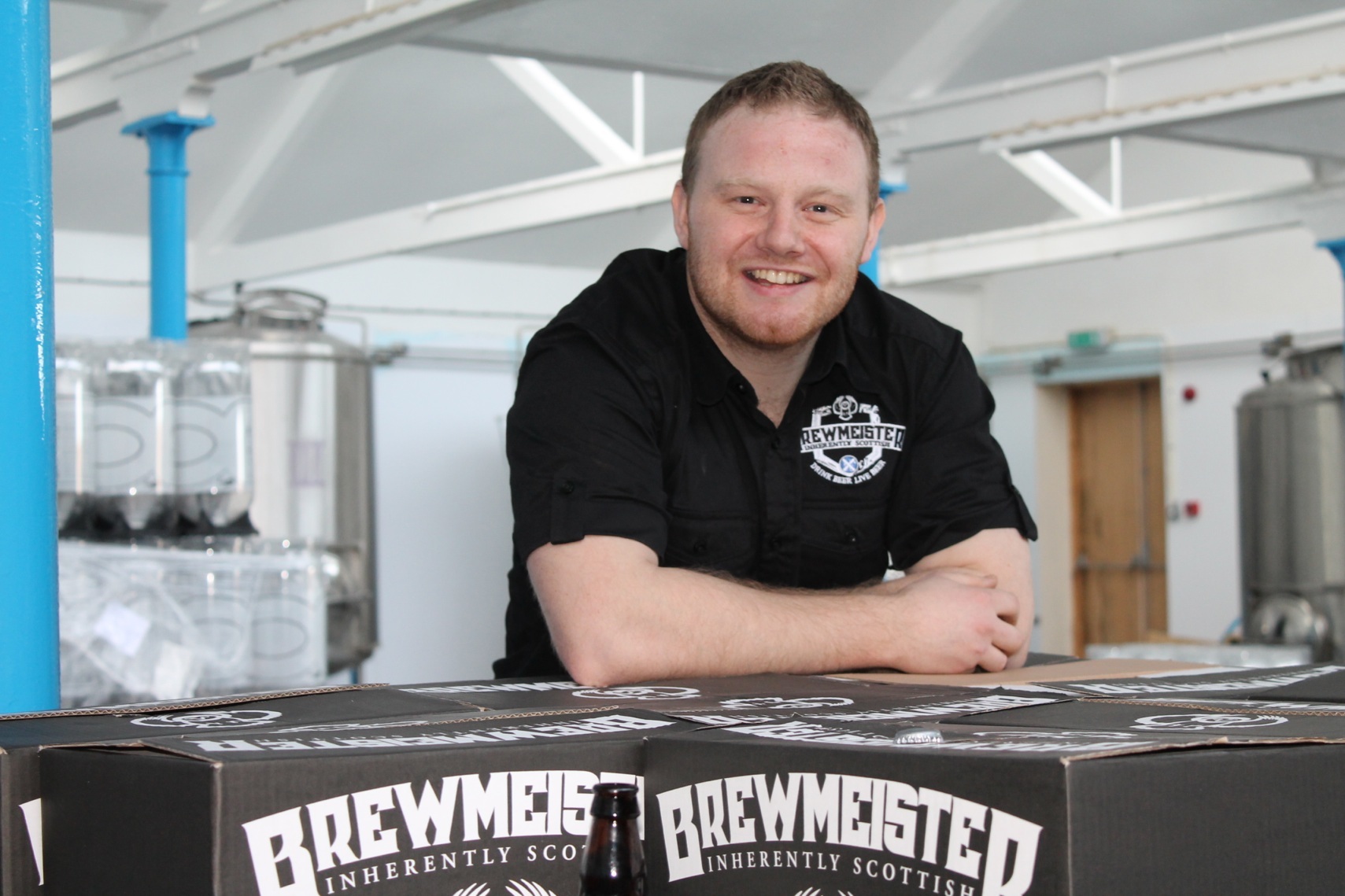 Trading Standards officials have confirmed through laboratory tests that a Moray brewery did create the world's strongest beer.
Keith-based Brewmeister produced Snake Venom, with 67.5% alcohol by volume (abv), in an attempt to beat rivals such as Brewdog and the German microbrewery Schorschbräu to make a beer with the highest alcohol content.
But the company faced a storm of criticism last month after it admitted that some of its batches of Armageddon – an early incarnation of its super-strong beer which it claimed was 65% alcohol by volume (ABV) – only had 15.2%.
The firm revealed that independent testing of the brew's alcohol content has not only verified the 67.5% abv claims on the bottle, but has returned an actual alcohol content of 68% abv.
The company said its latest, high abv Snake Venom is produced using two different yeast strains – ale and champagne – and then freeze-concentrated to secure its alcohol content.
In his report, Trading Standards analyst Stephen Appleton stated: "The sample consisted of about 275ml of a clear pale brown liquid in a labeled amber glass bottle.
"Information on the sample label included '67.5% abv. The Food Labeling Regulations 1996 permit a positive or negative tolerance of 1% in the indication of alcoholic strength by volume for a drink of this description. The alcohol content of the sample was therefore satisfactory."
Managing director of Brewmeister, Lewis Shand, said: "Snake Venom is not like other beers in that we would not recommend drinking a whole bottle in one go. It should be savoured in small measures in a similar way to a fine whisky or brandy.
"We are delighted that Trading Standards has confirmed what we have known all along – that Snake Venom is the world's strongest beer. Unlike previous attempts and world-beating brews, the idea with Snake Venom was to produce something which still tastes like beer and is not masked by a harsh alcohol flavor.
Start-up brewery Brewmeister, which was launched in 2012, recently expanded into a new 5,000sq ft facility allowing it to more than quadruple its production capacity in order to meet demands from customers across the world. The company already exports to Europe and Asia and is in talks with distributors in the US.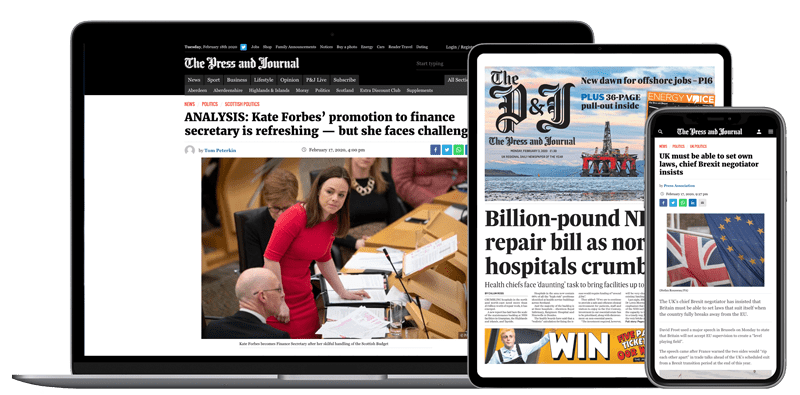 Help support quality local journalism … become a digital subscriber to The Press and Journal
For as little as £5.99 a month you can access all of our content, including Premium articles.
Subscribe