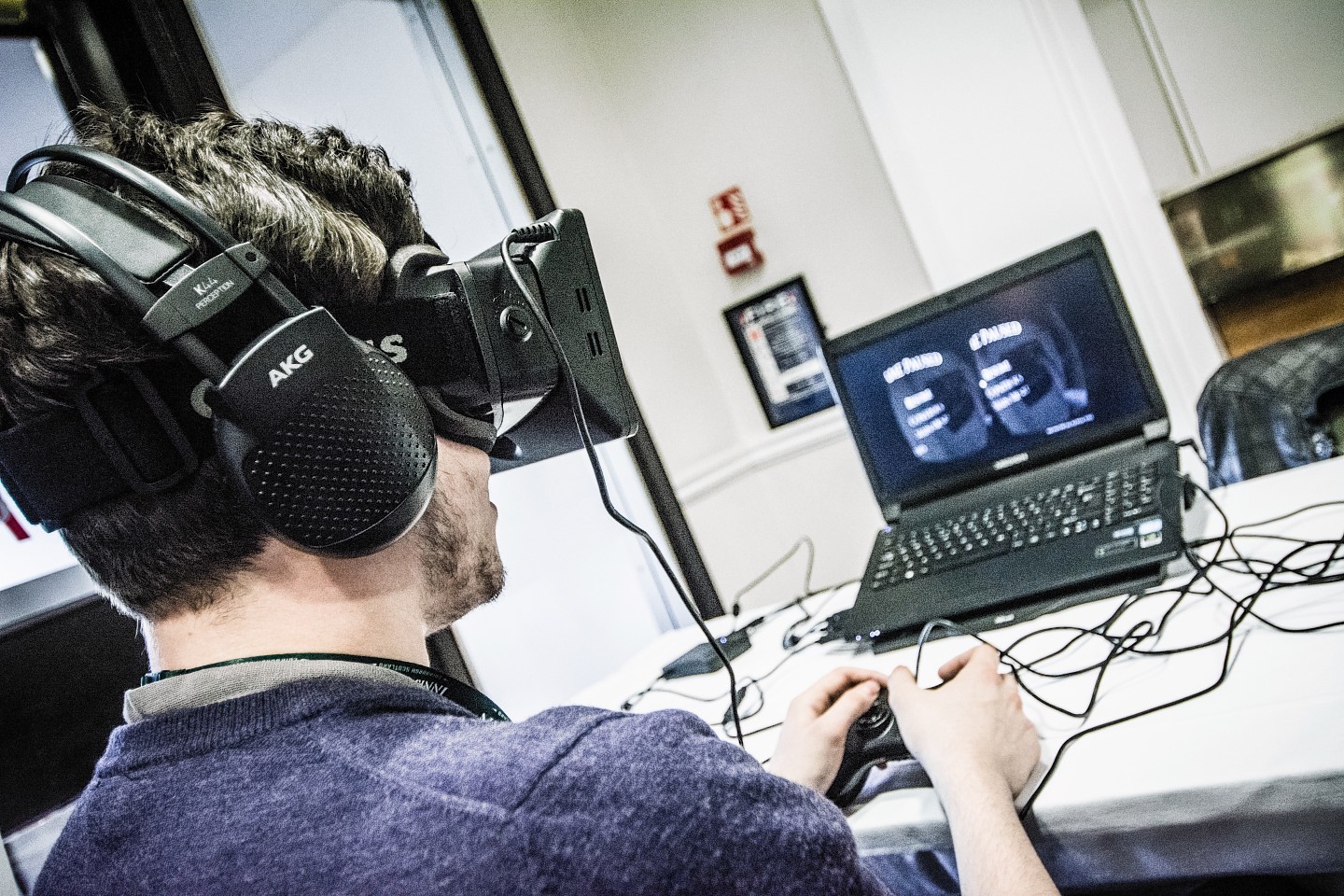 A programme of workshops, talks and networking events aimed at creating more than 160 new jobs in the creative sector in the Western Highlands is due to start this week.
The series of 10 free activities at nine locations – including Portree and Sleat on Skye, Fort William, Campbeltown and the Isle of Eigg – is being organised by ScreenHI.
Leading figures in the fields of film and broadcast, music, animation, video games development and interactive media will be on hand to offer support and advice.
A wide range of topics will be covered, including creating a video game, developing a documentary idea, how to write a tender document, creating pin-sharp live sound at a gig and pitching a film idea to commissioning editors.
One of the highlights will be a market awareness event in Fort William at which leading music industry player, Neil Cartwright, former head of new media at Sony Music UK and now managing director of his own company, Million Media, will share his thoughts on current trends and the wider market landscape.
ScreenHI director Amanda Millen said: "This programme is all about helping people to take the steps which will help them succeed in creating high quality digital content.
"We have tailored this series of workshops and networking events to make it lively, practical and easy to access."
She added that organisers hoped to attract everyone from writers to graphic designers, musicians, band managers, agents, programmers, digital artists, video game creators, animators and composers.
Lochaber-born Ms Millen said: "We are offering the practical support to help take a business or an idea to a higher level – and it's all free to access.
"We want to throw the net out wide to people who are working away on their own or in a small group.
"It could be that the connections they make through our programme will make all the difference between success and failure."
ScreenHI is a partner in Honeycomb – Creative Works, a £3.58million programme financed by the EU's Regional Development Fund.
The first event in the series will be a network development session at Corran Halls in Oban on Wednesday from 7-9pm.