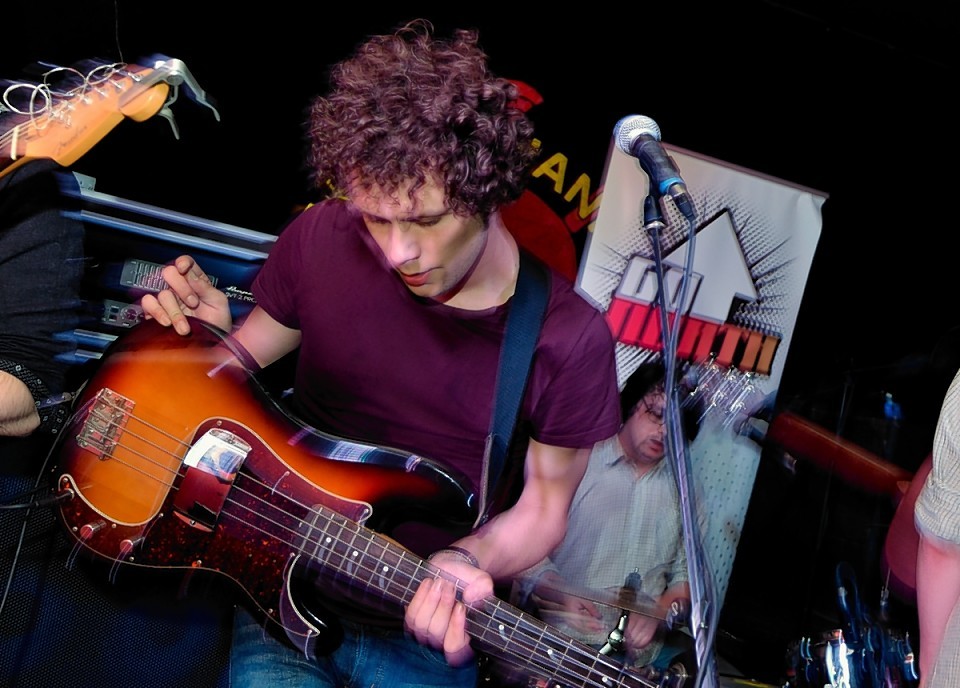 Four contractors have been appointed to deliver the Highlands and Islands Creative Industries Network Programme over the next three years.
The appointments follow the launch of a new five-year Creative Industries Strategy by Highlands and Islands Enterprise (HIE) at Eden Court in Inverness.
The Creative Industries Network Programme, which is funded by over £2.3million from HIE and Creative Scotland, underpins the activities planned across the strategy. This new funding also supports ambitious growth of the showcase festival XPONORTH, formally called goNORTH, as an international platform for creative industries talent from across the Highlands and Islands.
Iain Hamilton, head of Creative Industries at HIE, said: "This Highlands and Islands Creative Industries Strategy is about helping the region's creative businesses, sole traders and freelancers to keep growing.
"The industry networks and XPONORTH are at the core of this. Between them, the network programme managers bring a huge range of experience and capability. They will provide valuable practical support on, for example, industry and markets, use of digital platforms and collaboration, particularly international."
In the Highlands and Islands, a 2009 report into the industry by consultants EKOS revealed the sector employed more than 16,000 people and had a turnover of £739million.
ScreenHI is leading on the screen and broadcast work. Director Amanda Millen is supported by a team including Alan de Pellette, an experienced writer and producer and former BAFTA director.
The music contract is being run by Alex Smith of Inverness Ironworks, with support from the Ironworks team including its two directors, Caroline Campbell and Robert Hicks.
Peter Urpeth of Emergents CIC will work in collaboration with the publishing industry to deliver the writing and publishing network.
Emergents is also delivering the crafts, fashion and textiles contract, with Pamela Conacher in the lead, in collaboration with national sector organisations.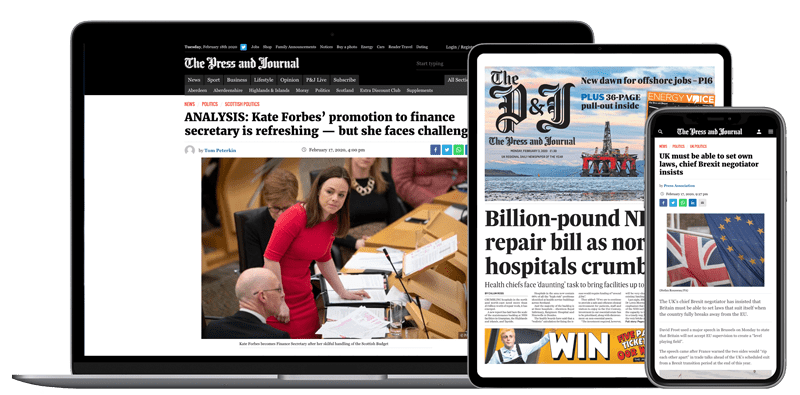 Help support quality local journalism … become a digital subscriber to The Press and Journal
For as little as £5.99 a month you can access all of our content, including Premium articles.
Subscribe