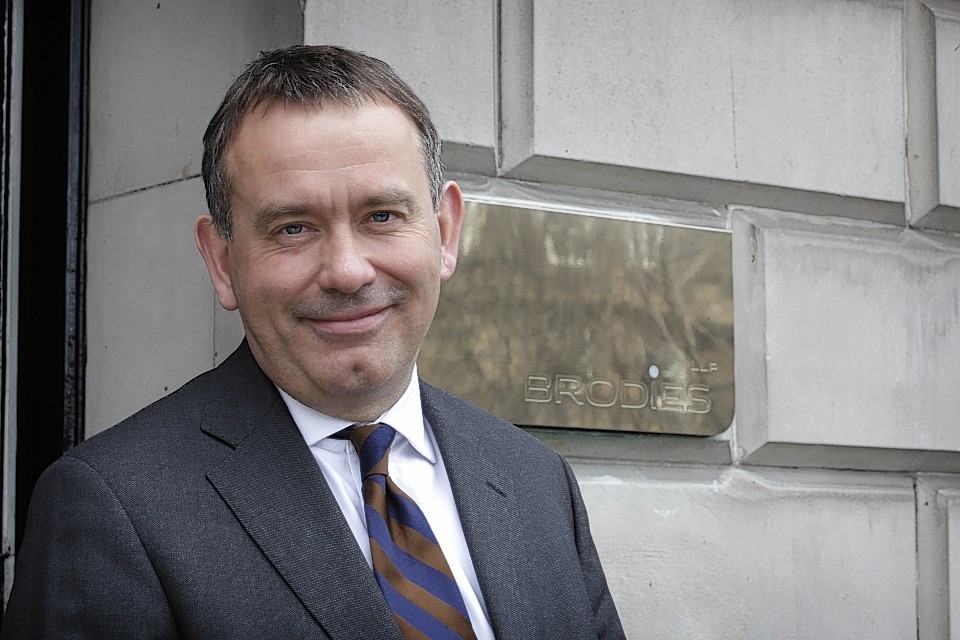 Scottish law firm Brodies has broken through the 600 employee mark after appointing six new members of staff.
The new lawyers and support staff, who will bolster the firm's commercial property, banking/finance, litigation, land/rural business and marketing teams, all start today.
Three of them – Andrew Bain, Rory Forbes and Shelley Woodhead – are based in Brodies' Aberdeen office.
Brodies now has a total of 602 employees and partners.
Managing partner Bill Drummond said: "It is a bit of a milestone for the firm following a period of further investment in our clients and our business as we look to the opportunities a new year brings."