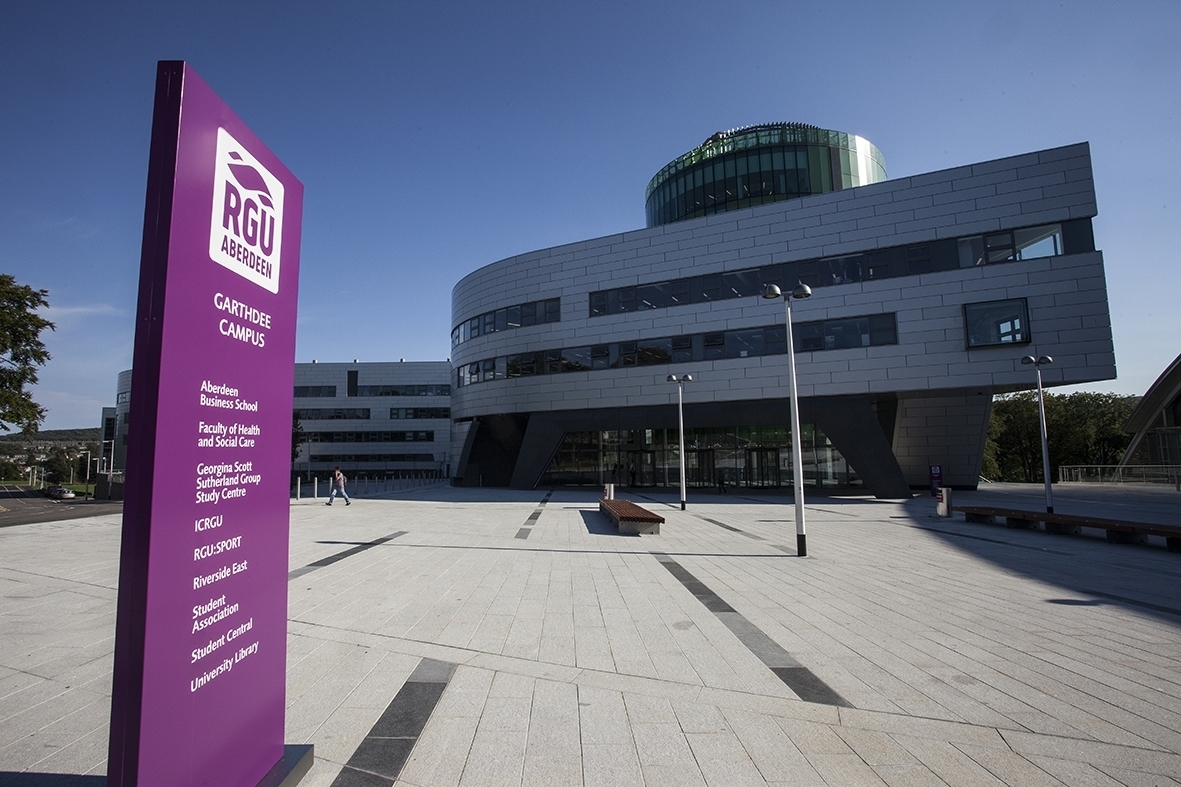 Robert Gordon University (RGU) is hosting a bazaar to help students find placements with employers.
The placement fair has been organised by RGU's Aberdeen Business School to run in conjunction with the fifth annual North East Business Week.
RGU said 90% of its undergraduate courses now involve a placement and that more than 700 employers have offered their services in recent years.
RGU placement manager Lisa Dunn said: "The fair will be an opportunity for our long standing hosts to engage with potential students and for companies considering placements to come onto campus to find out about the process, network with current placement hosts and meet students.
The fair, which started on Wednesday and runs through to Friday, is being held at RGU's Riverside East campus.
Rita Marcella, dean of Aberdeen Business School, said: "Strong links with various sectors and the inclusion of placements and projects ensure that course content is relevant to industry requirements and graduates are effectively prepared for the workplace.
"Interaction with industry and offering practical experience through placements to the students is something which is really important in education."
North East Business Week, which winds down on Friday, is offering up a series of workshops across Aberdeen aimed at stoking future economic growth.