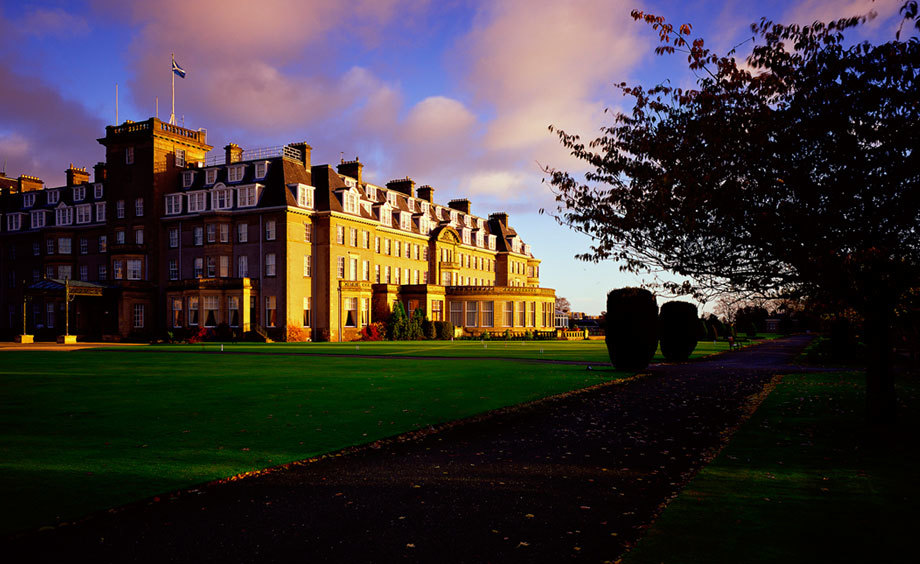 Whisky giant Diageo has sold the iconic Gleneagles Hotel for an undisclosed sum.
The firm sold the Perthshire resort to a company called Ennismore, which runs the Hoxton in Shoreditch. It is led by its ceo and founder Sharan Pasricha.
Gleneagles Hotel was opened in 1924 and has been wholly owned by Diageo since 1984.  In the year ended 30 June 2014 the business generated revenues of £43.5 million and an operating profit of £2.6 million with a return on invested capital of 4% based on book value for the year ended 30 June 2014.
Ivan Menezes, Chief Executive, commented: "Diageo is proud to have been the owner of Gleneagles but the hotel is not a core business for us and therefore following the success of the Ryder Cup we feel this is an appropriate time to realise value through this transaction.
"I am pleased that Diageo's brands, especially our scotch brands, will continue to be an important feature at this iconic Scottish hotel. We wish Ennismore and all the staff at the hotel a successful future."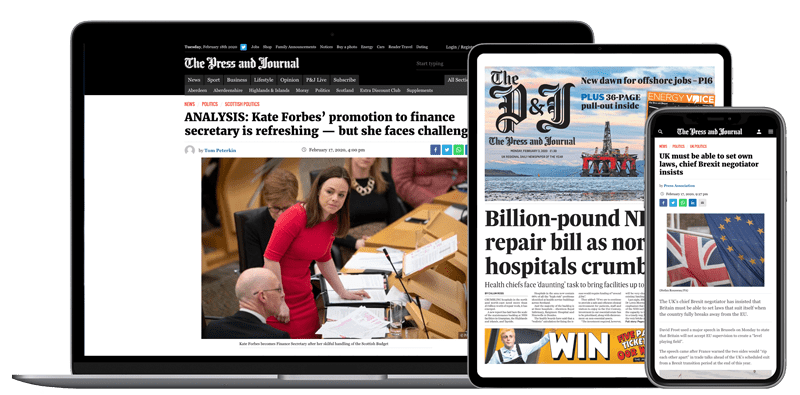 Help support quality local journalism … become a digital subscriber to The Press and Journal
For as little as £5.99 a month you can access all of our content, including Premium articles.
Subscribe