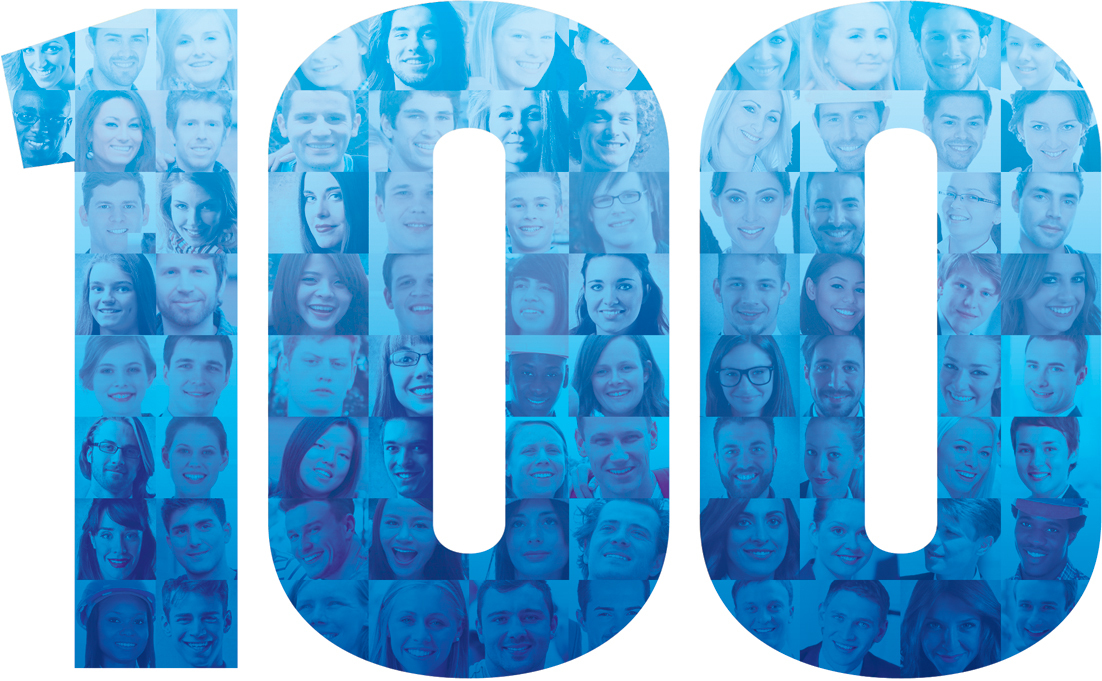 One of Scotland's most famous knitwear firms has signed up to the Press and Journal's Apprentice 100 campaign – just days after winning a top training accolade.
Johnstons of Elgin has backed our mission to create 100 new jobs for talented youngsters in 100 days and pledged to give two rising stars a chance to shine.
Now in its third week, Apprentice 100 has already captured the imagination of companies across the north and north-east and a host of traineeships have been pledged.
But we are still keen for more employers to get involved.
Johnstons, which was founded in the north of Scotland in the 18th century, has scores of past or existing apprentices in the business.
For a company based in Elgin, the challenge of training so many people is a real headache, given the range of disciplines it covers and the lack of nearby training providers.
The firm has taken matters into its own hands and is drawing up apprenticeship programmes for all textile skills areas, an initiative which will benefit the entire sector.
HR director, Willie Wood, said: "In the textile industry there is no off-the-shelf apprenticeship programme.
"We've had a consultant working with us to write up log books for all key skills so that we can deliver an apprenticeship programme in each area of the company.
"When we're paying to get these log books written up we're opening that up to the whole textile industry. Not only will we be able to deliver the apprenticeships, other textile companies will be able to do the same if they wish."
The Scottish Qualifications Authority recently granted the firm accreditation to deliver its own apprenticeships, meaning it will be able to keep trainees under its roof.
Mr Wood said the demographic of Johnstons' workforce – 150 staff members are approaching the age of 60 – meant training the next generation to a high standard was vital.
Bartek Gazdowicz, who recently completed his apprenticeship and works in the company's warping department, said nothing matches the satisfaction he gets from doing his job to perfection.
The 21-year-old, who arrived in Scotland from Poland six years ago, also said numerous run-ins with notoriously fiddly warping machines used to weave cloth at the plant had helped him curb his temper.
He said: "It's not easy to programme the machine and once it starts I have to watch it and make sure everything is going ok. Fixing mistakes takes a very long time so I've had to learn to control my temper."
Johnstons will take on an apprentice in its weaving department, and another to specialise in catering at its Elgin base.
Become a Johnstons apprentice by sending CVs and cover letters to applications@johnstonscashmere.com.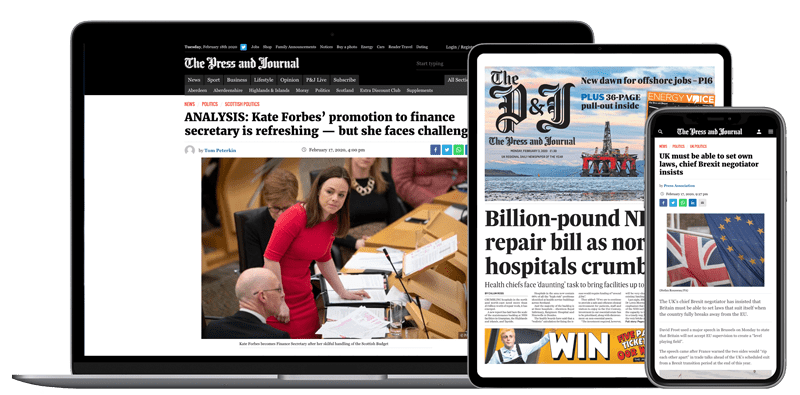 Help support quality local journalism … become a digital subscriber to The Press and Journal
For as little as £5.99 a month you can access all of our content, including Premium articles.
Subscribe