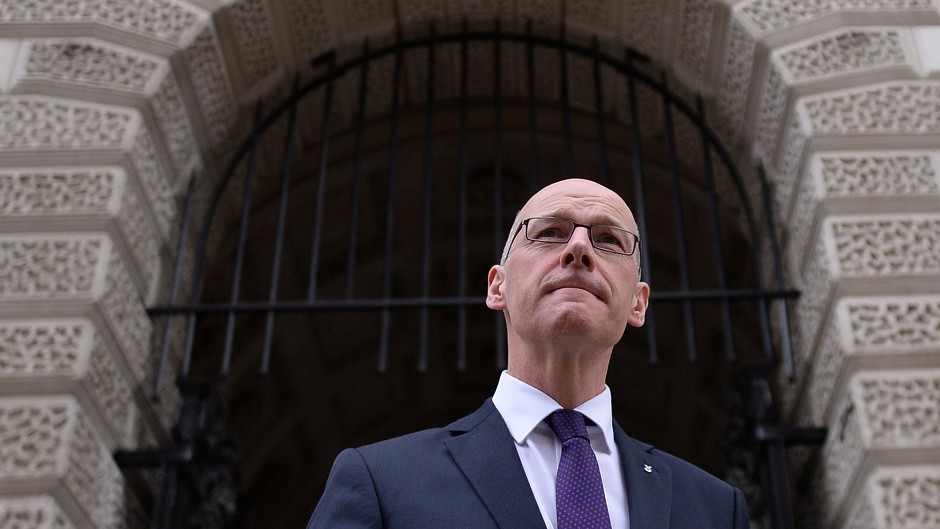 Boosting digital services and infrastructure could grow the Scottish economy by up to £13billion, a new report has found.
If Scotland were to become a digital world leader, the nation could not only see a significant increase in GDP, but also the creation of nearly 6,000 new small-medium sized enterprises (SME) and small office/home office enterprises (SOHO); and an extra 175,000 jobs by 2020, the report by Deloitte found.
Increased digitalisation and penetration across Scotland would also have a direct impact on improving productivity, business creation, jobs and earning levels, exports and tax revenues, as well as delivering social benefits in health and education.
Welcoming the report, Deputy First Minister John Swinney said: "Across all scenarios outlined in the report, businesses and individuals benefit from enhanced digitalisation. As well as having the potential to generate significant economic benefits, increased digital capabilities could also have a positive impact on the provision of health, education and social inclusion.
"On health, increased use of telemedicine, as well as the use of digital technology to improve health literacy, could save significant numbers of lives by 2030. On education, enhanced digital capabilities enables access to knowledge sharing and resources. On social inclusion, digital technologies help individuals, businesses and communities connect and share experiences.
"Scotland is already making good progress in digitalisation. We are driving the £410million roll out of superfast broadband across Scotland, supporting businesses and individuals to get online, and working to ensure our people have the right skills to both get online and make a career in the digital sector. This report demonstrates the economic impacts of this activity, but also offers a sense of the potential of reaching above and beyond this."
Tony Rose, infrastructure director at the report's commissioner, the Scottish Futures Trust, said: "As our lives become ever more reliant on digital communications, it's vital that Scotland has the proper infrastructure in the right place to harness the huge economic and social benefits that improved digital communications will bring.
"The report highlights the potential impact that improved digitisation could bring to consumers, businesses and the public sector. We, along with our partners, are looking to 'future proof' our investment in digital infrastructure to enable Scotland to fulfill its ambition of being a world class digital nation."