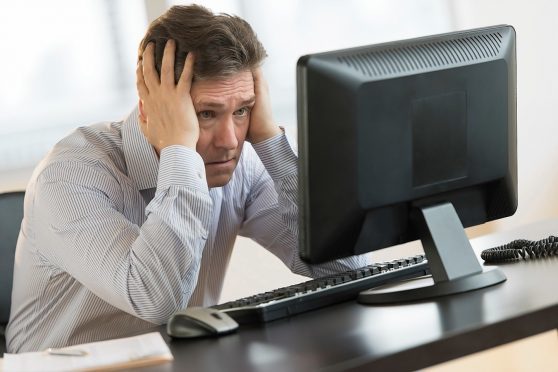 Tired of hearing about the disruption by millennials to your transformation? You won't be the only one.
The top eight most-over-used management jargon words that should be banned from the workplace has been unveiled following a survey of top business leaders.
Almost a quarter of business leaders think "transformation" is the term they are most tired of hearing about, according to consultancy Brand Learning.
"Millennials" – a word used to describe the demographic cohort born after 1980 – was the second most over-used term, with 16% of respondents suffering from "millennial malaise" and tiring its over-use.
The global study was based on a survey of over 900 business leaders across 42 countries, as well as in-depth interviews with 70 chief executives and senior executives across companies including Diageo, Unilever, PepsiCo, BT, Microsoft, Dyson and Pernod Ricard.
The eight most over-used – and thus useless – terms in management according to the respondents
 Transformation (24%)
 Millennials (16%)
Disruption (11%)
Agility (9%)
Human Capital (8%)
Responsiveness (6%)
Purpose (9%)
Holacracy (1%)
Bob Collier, the chief executive at the Aberdeen & Grampian Chamber of Commerce (AGCC) and enemy of nonsensical jargon, said: "We checked the responsiveness of the Millennials in our office without too much disruption to our holacratic human capital, with the purpose of improving the transformation of our agility, and they said: What?"
The study also found that respondents criticised "long emails where I have lost the will to live after the first line" and leaders who do "a two hour presentation on the need for change then nothing else".
But Mhairi McEwan, group chief executive and co-founder of Brand Learning, underlined the seriousness of the survey for business leaders who might need to rethink their reliance on buzzwords.
She said: "Businesses need to stop talking about human capital and start to involve their employees, and their suppliers for that matter as 'humans' – people with spirit; with intellectual, physical and emotional needs.
"It is time for leaders to move beyond pure financial control to embrace a more purposeful, value driven concept of growth."