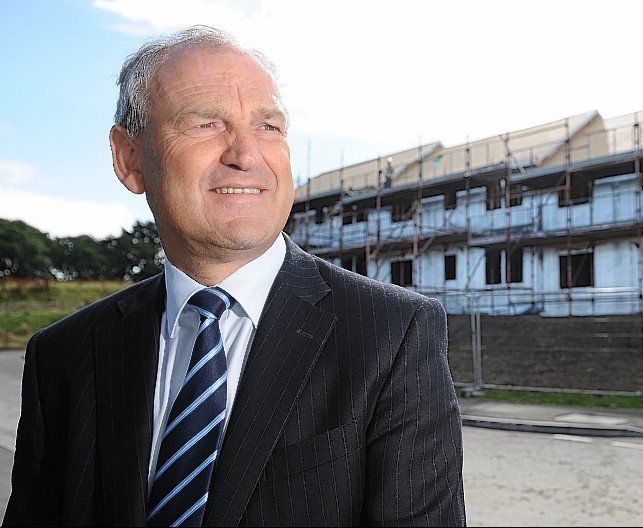 Housebuilder Tulloch Homes is planning a fresh assault on the central belt in a further move to spread its reach well beyond its Highland heartland.
Inverness-based Tulloch, currently celebrating it's 90th year, recently returned to the Aberdeen market after a long absence.
Yesterday, it said it was about to launch a new development in East Kilbride and another in Glenrothes in its first foray into central Scotland in eight years.
These two projects along with two developments in Aberdeen – the Courtyard in Duff Street and Westfield on the site of the Old Bridge of Don Primary School – represent an investment of more than £80million.
Tulloch said they also reflected its "new drive and confidence" following a management buyout announced last March.
Led by chairman Tom Allison, chief executive George Fraser and finance director Sandy Grant, and supported by Bank of Scotland, bosses acquired the business from investment bank Goldman Sachs and private equity group TPG.
Mr Fraser said: "East Kilbride was very successful for us pre-recession and we still have land there, so the hope is to begin work on a development in the second quarter of 2016.
"These projects are statements of intent and we'll look at building wherever the right opportunity arises. The central belt will remain in our forward strategy."
He added: "Things have gone extremely well since the buyout and we've been in positive mode.
"The Highlands remains our core business area and we've enjoyed a very successful 2015, with our strongest sales performance in eight years.
"New projects in 2015 included Morningside, the first of our developments on our major new land bank area at Slackbuie, Inverness, which has planning consent for over 400 homes.
"A key £20million new development at Hedgefield, Inverness, plus new phases in existing developments, is setting the stage for further growth in the area in 2016."
Founded as a small joinery business in Nairn, Tulloch is rolling out its 90th anniversary celebrations over the next few months.
The business employs 120 people, with about 500 sub-contract personnel wholly or mainly dependent on it.
It withdrew to its Highland stronghold when the global recession struck in 2008, and expansion since then will see it open a showhome at the Courtyard in Aberdeen next month.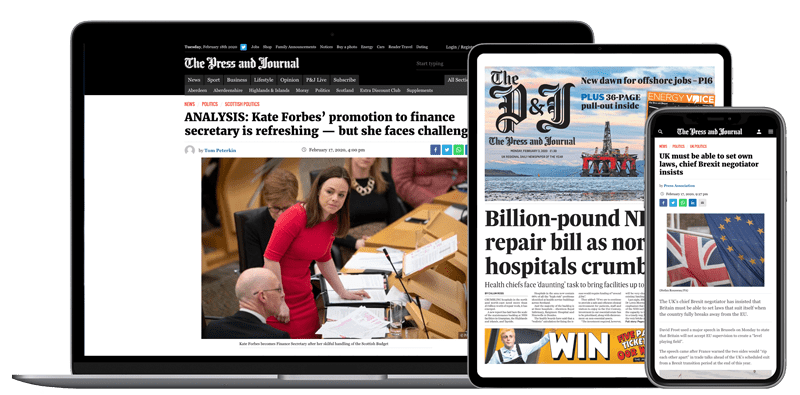 Help support quality local journalism … become a digital subscriber to The Press and Journal
For as little as £5.99 a month you can access all of our content, including Premium articles.
Subscribe