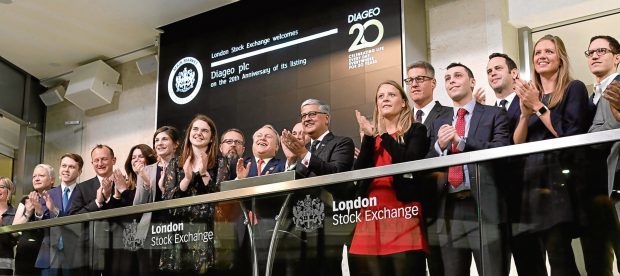 Diageo's 20th year was toasted at the London Stock Exchange yesterday.
Ivan Menezes, the drink giant's chief executive, was invited to start the day's trading on behalf of the company and its 30,400-strong workforce.
The milestone was also celebrated at Diageo operations around the world, with employees at Cardhu distillery on Speyside marking the occasion with a time capsule ceremony.
Workers in Nigeria and Australia got into the spirit in more ways than one by enjoying drams of Johnnie Walker Black Label.
Mr Menezes said: "I am incredibly proud of what we have achieved over the past 20 years, which is testament to the commitment of our talented employees past and present.
"Diageo is a young company created from the incredible entrepreneurial legacy of John Walker, Pierre Smirnoff, Charles Tanqueray, Arthur Guinness and many more – and this spirit continues today.
"As we mark this milestone it is not only the growth of our brands and business that I am toasting, but the way we do business.
"We have made great strides in diversity and inclusion, minimising our environmental impact, our contribution to the communities where we operate and in our aim to reduce the harmful use of alcohol around the world."
Diageo – behind drinks including Johnnie Walker whisky, Smirnoff vodka, Tanqueray gin and Guinness stout – was formed in December 1997 through the merger of Grand Metropolitan and Guinness.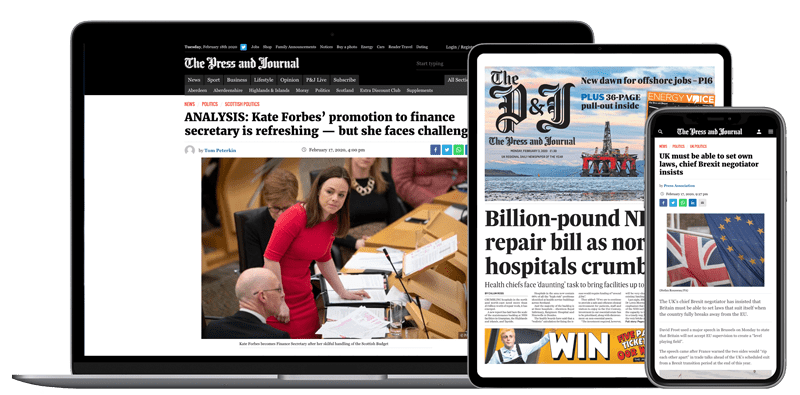 Help support quality local journalism … become a digital subscriber to The Press and Journal
For as little as £5.99 a month you can access all of our content, including Premium articles.
Subscribe