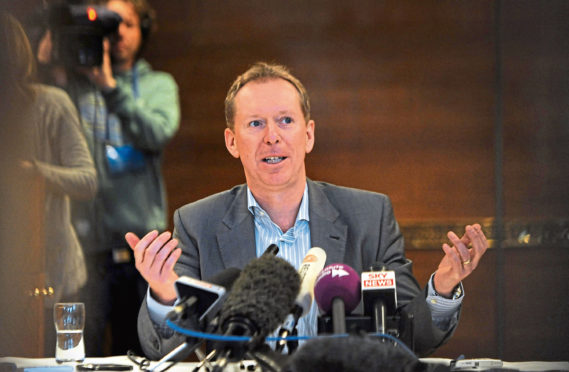 Scottish five-a-side football venue operator Goals Soccer Centres is losing its chief executive amid investigations into VAT accounting errors that have cost at least £12 million.
Goals announced yesterday that CEO Andy Anson was leaving – just over a year after he took the helm – to become chief executive at the British Olympic Association, where he is already a board member.
But East Kilbride-based Goals also said Mr Anson, who led England's failed bid to host the 2018 Fifa World Cup, was staying on for the next six months to help resolve its previously-announced accounting and VAT issues.
Chairman Michael Bolingbroke added: "While Andy's decision is disappointing, particularly at this challenging time for the company, the board respects Andy's decision to take a role that is a once-in-a-lifetime opportunity for him.
"We are very grateful for all that he has done for Goals and are pleased that he will continue to fully support the company to secure the best outcome in the discussions with our auditors and HMRC."
In March, Goals – whose UK venues include four in Scotland, with one in Aberdeen – said there had been a "substantial" misdeclaration of VAT, going back over several years.
"It also warned that new VAT accounting policies it planned to adopt were likely to impact on future profits.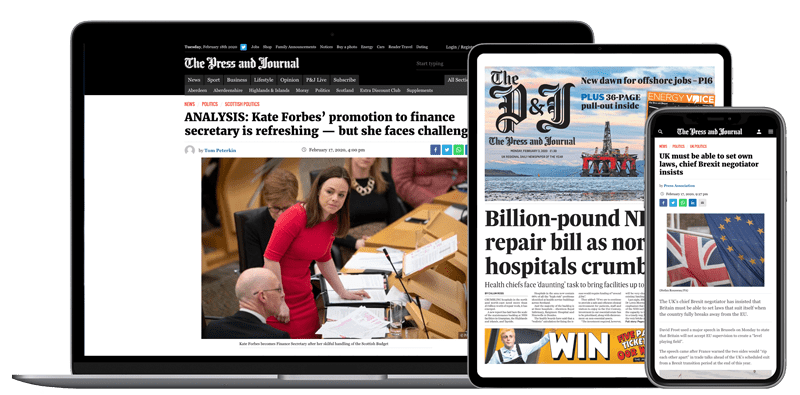 Help support quality local journalism … become a digital subscriber to The Press and Journal
For as little as £5.99 a month you can access all of our content, including Premium articles.
Subscribe