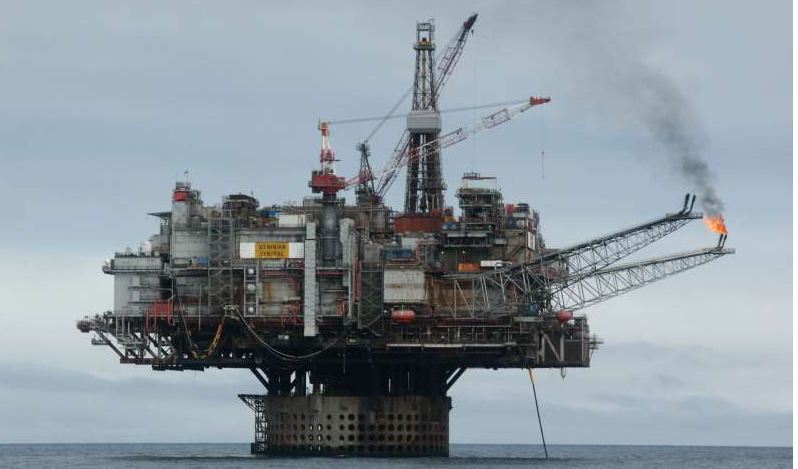 Workers are being taken off the Ninian Central platform amid fears that an oil well could start leaking.
CNR International said that "an issue" has been identified with a platform well and that it was now being plugged as a precaution.
No oil has leaked into the sea, but the firm is removing non-essential personnel.
Read more about it on the P&J's Energy Voice.