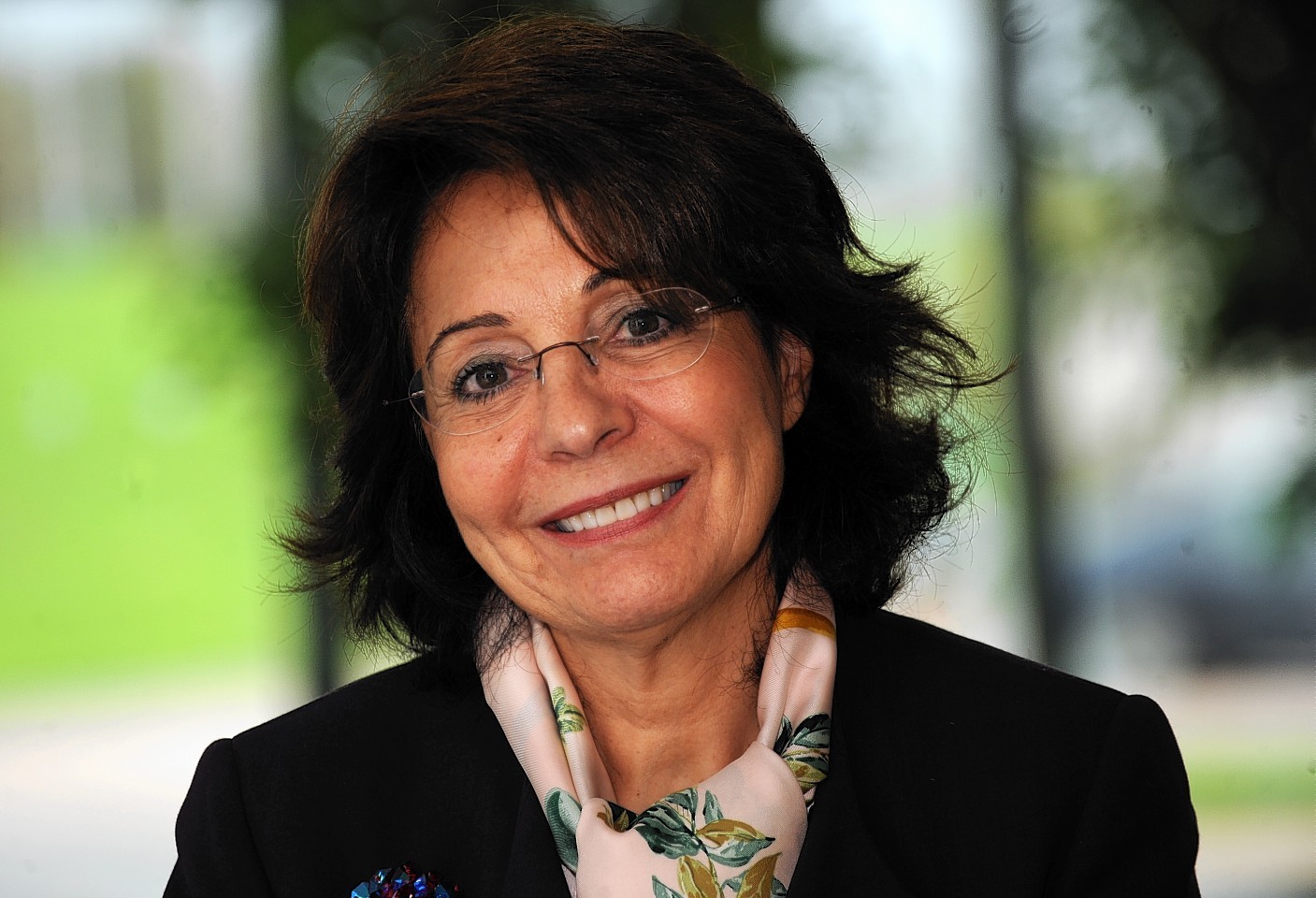 A Scottish fishing leader has said a proposed blanket ban on driftnets is another example of the kind of "nonsense" rules from Brussels that have led to UK voters backing the anti-Europe UK Independence Party (Ukip).
Iain MacSween, chief executive of the Scottish Fishermen's Organisation (SFO), added: "The result of the EU parliamentary election shows that quite a lot of people do not think very highly of the way we are currently being governed.
"Brussels controls our fisheries and despite many of the policies that have been adopted being completely wrong it will not alter its chosen course."
Writing in his latest SFO newsletter, he said the recent proposal from the European Commission – led by European Union Fisheries Commissioner Maria Damanaki – to end all driftnet fishing in EU waters was typically ill-judged.
He added: "It is not just the driftnetting in the Med for swordfish and tuna, where huge nets are used and do catch other species, but all driftnets.
"So, the Clovelly (north Devon) herring fishing that produces 10 tonnes per annum will need to close as will the Thames Blackwater herring fishery.
"It is symptomatic of the nonsense that comes out of the commission.
"Banning driftnetting in these fisheries, or even the Cromarty Firth or the Sound of Scalpay, is going to achieve nothing.
"Not one dolphin, shark or turtle will be saved but this is the approach that the commission takes time and time again.
"Given that a lot of the 28 (EU) member states do not actually care about driftnetting, the chances are they will get away with it."
Driftnets are fishing nets that can drift and operate close to or at the sea surface.
They were commonly used in Scotland about 100 years ago and Mr MacSween said this country's fishing industry would have been "virtually abolished" if the EU had existed then.
He added: "Increasingly, it seems that the industry is being told to do things by external parties that on examination make no sense."
Fishermen, scientists and even many conservationists have reacted furiously to the blanket driftnet ban, which Mrs Damanaki said was needed to stop the destruction of marine habitats and protect both wildlife and fisheries.