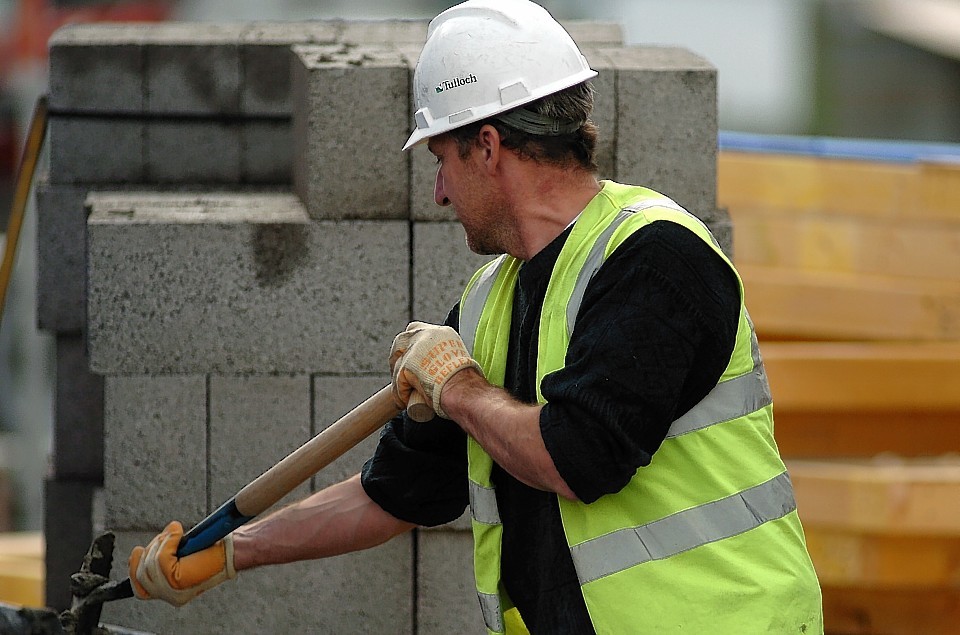 Politicians and industry must work together to build at least 30,000 homes a year in Scotland by 2020 in order to tackle the housing crisis, according to the Federation of Master Builders (FMB).
The call forms part of the FMB's Programme for Government, which was launched yesterday.
It looks ahead to the UK general-election but also includes policy recommendations for the Scottish Government and other devolved administrations.
FMB chief executive Brian Berry said: "In Scotland we're still only building around half the number of new homes required to meet the demand for housing.
"Policymakers in Scotland must work with industry to develop a robust housing strategy and commit to building at least 30,000 new homes a year by 2020.
"This is a realistic target and one that can be achieved if we remove barriers to small local builders."
He added: "Most political parties now recognise the vital role of SME (small and medium-sized enterprise) housebuilders and accept that we will never meet the demand for new homes without more of these firms building a greater proportion of our homes.
"Key issues which must be addressed in the short and medium-term include improved access to finance for small firms and increasing the number of smaller sites suitable for development by smaller scale housebuilders."