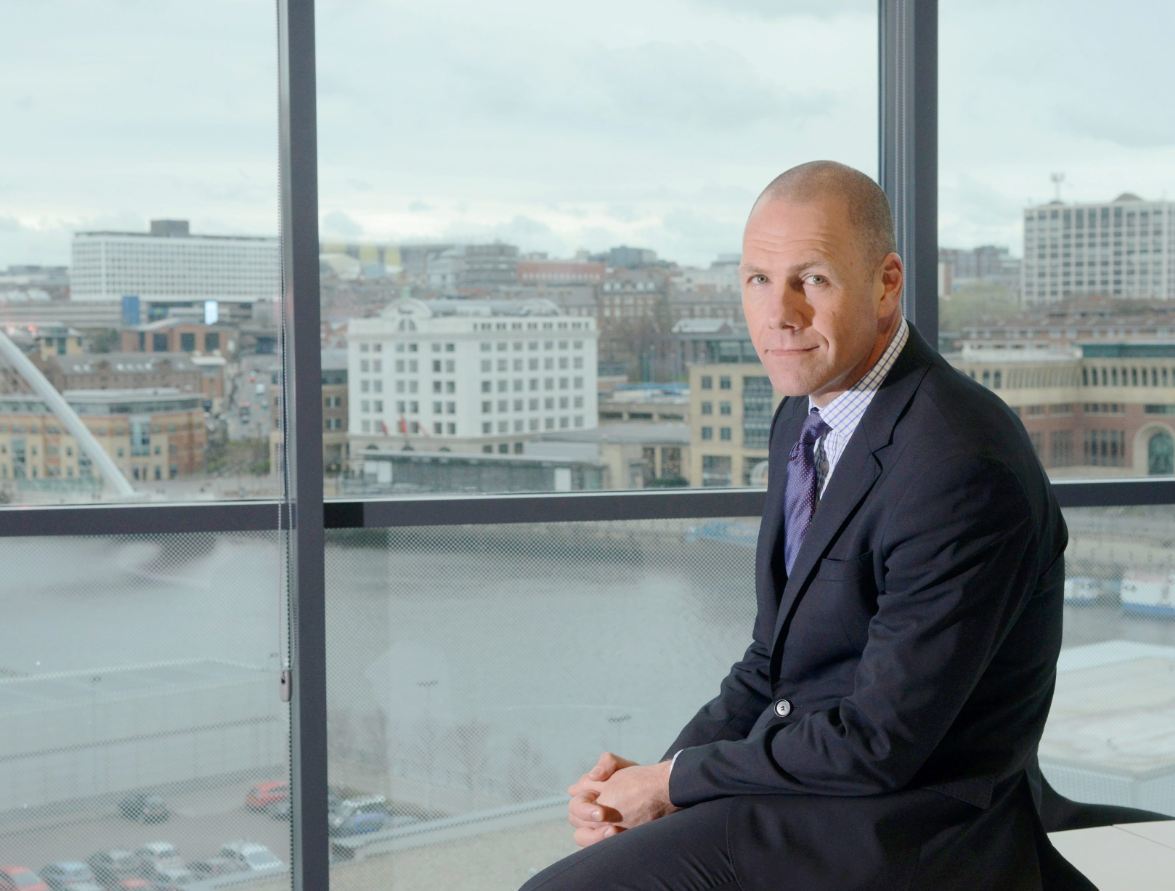 Bibby Offshore has become the latest oil and gas firm to look elsewhere for talent due to the growing skills gap in Aberdeen.
The subsea installation contractor has opened in Newcastle to find qualified staff – and said last night that the move has already been a huge success.
The announcement comes just days after Oil States announced that it was moving half of its production out of the north-east due to spiralling costs and a lack of new talent.
Bibby's decision – an expansion of the business – has not affected any of its operations in and around Aberdeen. But the firm admitted the move was motivated by the shortage of workers.
"Our expansion into the north-east of England is in response to the industry-wide skills shortage," project director Shawn Bulgen said yesterday.
"For a number of years skilled engineering professionals have been commuting to Aberdeen based oil and gas companies on a weekly basis.
"Our expansion into Newcastle will make us well placed to attract talent from the strong engineering tradition in the region."
Last week, Oil States revealed a £35million plan to transfer its manufacturing operation to Bathgate in West Lothian, affecting 100 jobs in Aberdeen.
The move sparked fears that more firms might follow suit as companies weigh up the price of doing business in the North Sea.
Oil States said the new plant, located halfway between Edinburgh and Glasgow, would give the firm access to a "much wider pool of talent" for its manufacturing and production operations, as well as lowering the company's costs.
Bibby's new team in Newcastle will support North Sea projects, but will also play a role as the fast growing company rolls-out its services overseas.
Since its inception ten years ago, Bibby Offshore has experienced unprecedented growth. It now employs more than 1,200 people onshore and offshore with offices in Aberdeen, Liverpool, Singapore, Houston and Trinidad.
Meanwhile, Orkney is also looking to cash in on the problems in Aberdeen.
The Energy North body announced yesterday that it will be showcasing the islands to operators, procurement personnel, project managers, developers and supply chain businesses at an event next month.
Organised by Energy North together with Orkney Islands Council and Highlands and Islands Enterprise, the event at Orkney College will showcase the local supply chain and its extensive capabilities to developers interested in procuring services from Orkney-based businesses.
Ian Couper, chief executive at Energy North, said: "With such a wealth of opportunities on offer we felt that the Showcase Orkney event would be the perfect way to bring the local supply chain together with 'off island' industry players to publicise their services and capabilities, discuss projects and meet potential contractors."
Confirmed keynote speaker Graeme Urquhart, group procurement and supply chain manager at Dana Petroleum said: "The chance to see what Orkney has to offer the UK oil and gas supply chain as well as engage directly with the local supply community is of great benefit to us as well as the supply chain."