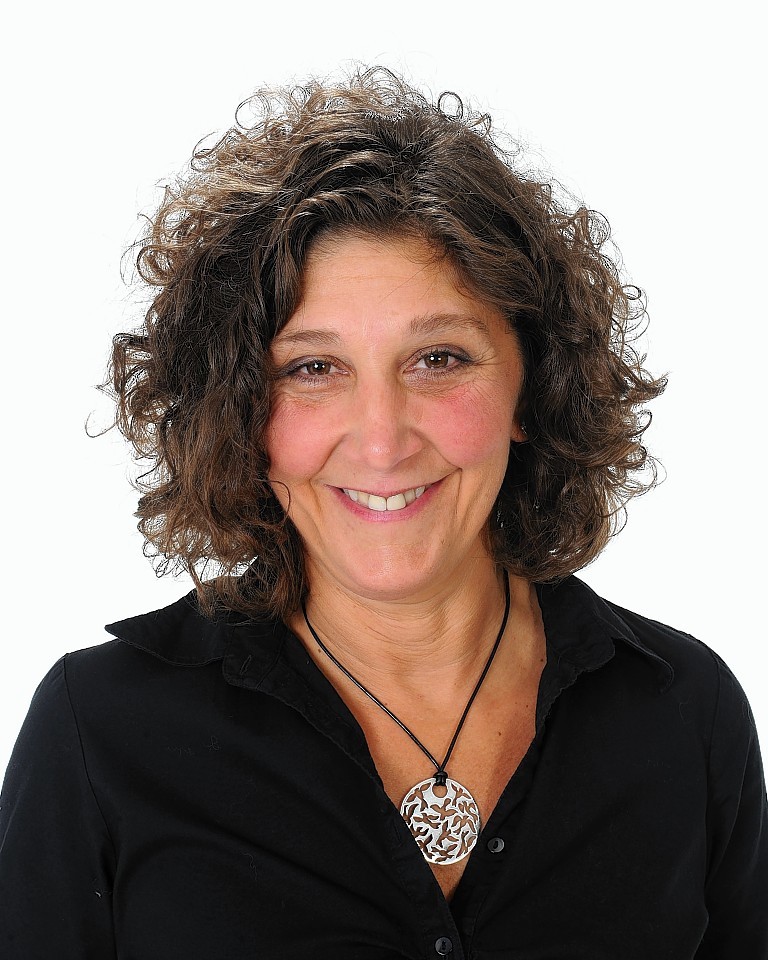 A demand for an urgent reform of the tax system in response to the number of Scots suffering benefit sanctions, low wages and dependence on foodbanks will be heard at the General Assembly today.
The strongly worded report from the Kirk's Church and Society Council says families, young people and those with mental health problems are being disproportionally penalised by welfare changes.
It is calling on the UK Government to stop using hunger as a punishment and immediately suspend sanctions for people with children or suffering from mental ill health while it conducts a full independent review.
Council convener the Rev Sally Foster-Fulton will say: "We are challenging the stigma of poverty, confronting the dangerous rhetoric that blames the poor for their poverty dismissing them as strivers and skivers, enjoying a benefits lifestyle.
"These unfair definitions divide and diminish us all and pit us one against the other.
"We become suspicious rather than supportive – we need justice, not judgment."
The council is consulting across Scotland over the next year to report to the General Assembly next May with the aim of achieving real long-term change for families and communities to reduce inequality.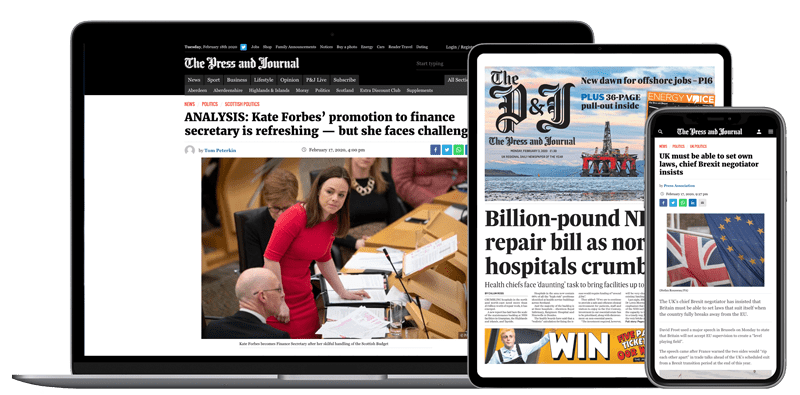 Help support quality local journalism … become a digital subscriber to The Press and Journal
For as little as £5.99 a month you can access all of our content, including Premium articles.
Subscribe