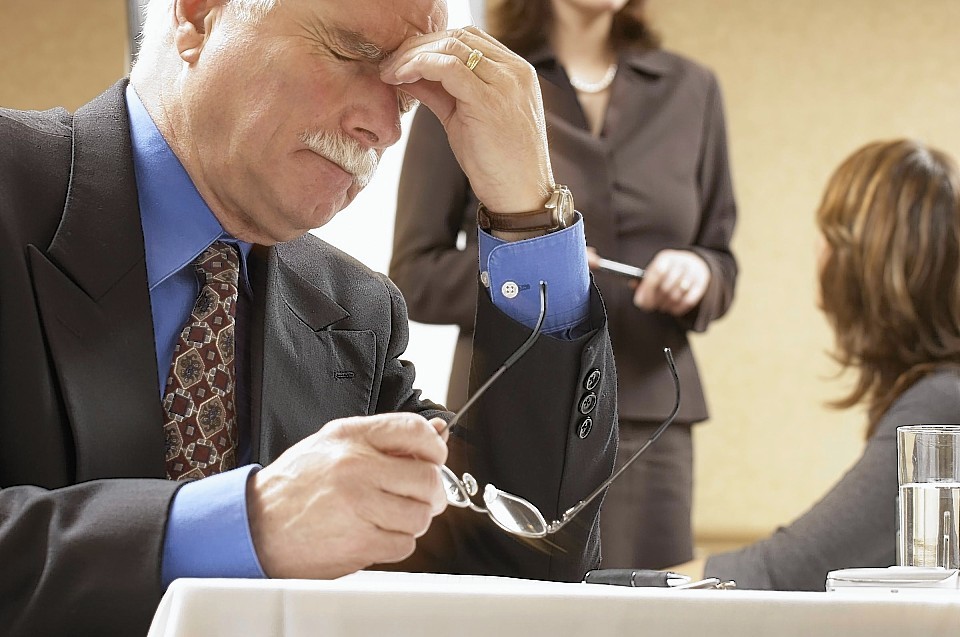 Scottish business bosses have seen their bonuses shrink by an average of 42% over the past year, new figures show.
But total pay packages are up by 2.5% on average, according to the Chartered Management Institute (CMI)) and employment intelligence firm XpertHR
The study findings reveal the average bonus for company directors north of the border is worth more than one-quarter of their salaries but has slumped to £30,602, from £52,937 a year ago.
Newspaper headlines about runaway pay are not reflected in the figures, suggesting firms may be re-evaluating their approach to remuneration, the National Management Salary Survey 2014 report says.
Scottish bonuses are falling in line with a UK trend, with all business sectors cutting payouts to the lowest levels in years, it adds.
The data – taken from more than 4,144 executives at 57 organisations throughout Scotland – also shows the percentage of directors getting performance rewards has remained virtually the same over the past year, at around 75%.
Including bonuses, average total pay is up by more than £5,000 at £34,116 but the report points out that the increase is more than offset by inflation.
CMI chief executive Ann Francke said: "The astronomical pay packages that have been making recent headlines are the preserve of a lucky few.
"For most directors, this year has seen pay-outs reduced – putting the brakes on the gap between top bosses and managers at other levels of our businesses.
"Many employees will hope that this marks the start of a new approach to bonuses and a move to share the benefits of growth more widely as the economy picks up."
She added: "Managers have been squeezed through the recession, with cuts to their teams and increases to their workloads.
"Having survived tough times, many will be keen to see the rewards of better times.
"Employers need to look at repaying that loyalty. Every business needs the best from its managers and leaders to help drive strong and sustainable growth."
XpertHR content director Mark Crail said: "Clearly senior managers are not on the breadline.
"But the figures show that the great majority of executives and even directors are not enjoying vast runaway bonuses either.
"The figures here present a realistic picture of what is really happening."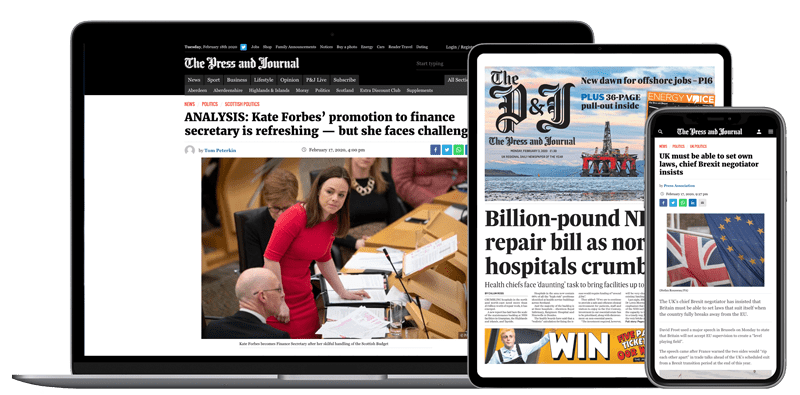 Help support quality local journalism … become a digital subscriber to The Press and Journal
For as little as £5.99 a month you can access all of our content, including Premium articles.
Subscribe