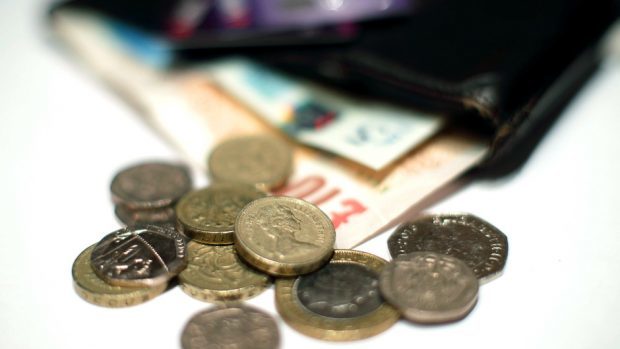 The squeeze on household finances will be in sharp focus this week as the latest inflation figures are released and rate-setters gather in the wake of the shock general election result.
Economists are forecasting tomorrow's figures to show inflation remaining at a near four-year high as it outstrips wage growth following the pound's plunge since the  Brexit vote.
Inflation and the economy will stay in sharp focus on Thursday when the Bank of England is expected to keep interest rates  on hold at 0.25%.
The minutes of the rates meeting will be watched closely for the Bank's latest thinking on prospects for inflation and the pound following the election.
Investec economists believe consumer prices index (CPI) inflation will stay at 2.7% in May as a fall in petrol prices offset surging energy and food costs, which have been pushed higher by weak sterling.
Philip Shaw at Investec said:  "This month, we see a number of competing factors influencing the targeted measure.
"Utility price hikes, notably electricity, plus ongoing food price acceleration are likely to put upward pressure on inflation.  By contrast we noted that petrol prices slipped back by around 2%.
He added that air fares are also set to keep a lid on CPI for now as the Easter holiday effect disappears.
CPI hit 2.7% in April, marking its highest level since September 2013 and overtaking wage growth, which rose 2.1% in the three months to March.
Jobs data last month showed average weekly earnings in real terms, adjusted for inflation, fell by 0.2% in the first fall since the third quarter of 2014.
Bank governor Mark Carney warned last month of a "challenging time for British households" in 2017 as Brexit-fuelled inflation will eat into finances.
There has also been gloom over the economy, with growth slowing more than expected to 0.2% in the first quarter.
This was at odds with the Bank's predictions for growth of 0.4% between January and March, although the latest surveys from the main sectors suggest a slight pick up in the second quarter.
A new survey, published today showed consumer spending has fallen annually for the first time in nearly four years.
Spending fell by 0.8% year-on-year in May, following a 0.3% increase in April, Visa's UK Consumer Spending Index found.  It was the first annual fall since September 2013.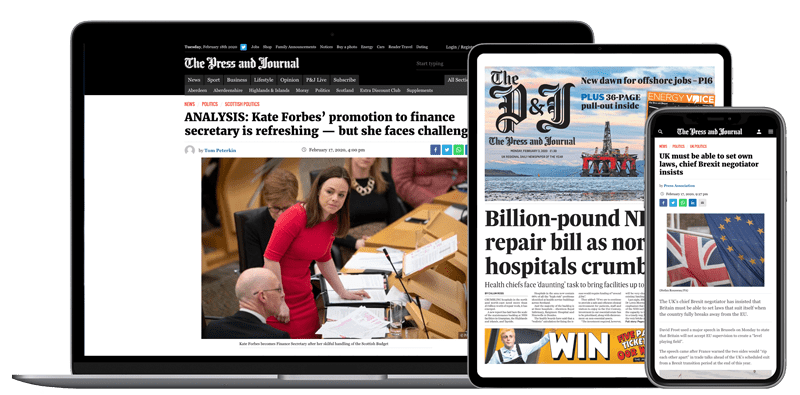 Help support quality local journalism … become a digital subscriber to The Press and Journal
For as little as £5.99 a month you can access all of our content, including Premium articles.
Subscribe