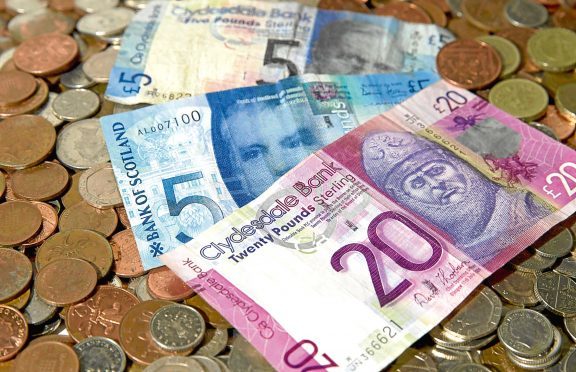 More than 750,000 people in the UK pay more tax on each extra pound they earn than a millionaire, according to analysis by a mutual insurer.
Royal London said the huge number of people falling into this bracket was due to "complications" in the tax system.
Under the current rules, the amount of tax paid on an extra pound is intended to rise steadily as incomes rise.
Those earning under £11,500 a year pay no tax, those on up to £45,000 pay 20p in the pound, those earning up to £150,000 pay 40p in the pound and those on higher incomes, including millionaires, pay 45p in income tax for each extra pound that they earn.
Royal London said it had found a large number of people not in the "millionaire's club" can lose anything from 60p to 70p in the pound.
It said complex rules which have been bolted on to the system have created anomalies where people who are not "super-rich" can lose more of any extra cash they earn in tax than a millionaire. Key groups of people making up the 775,000 total include parents where one partner earns £50,000 to £60,000 per year and who are affected by child benefit rule changes in 2013.
Around 375,000 people in the UK fall into this category.