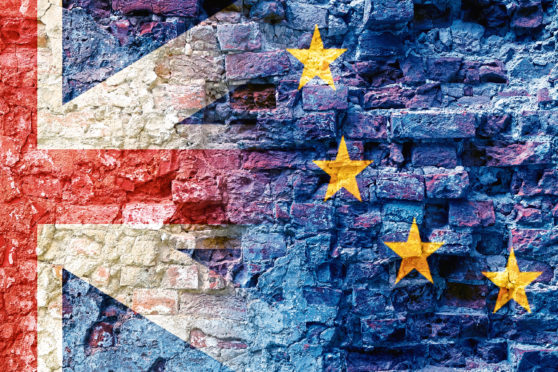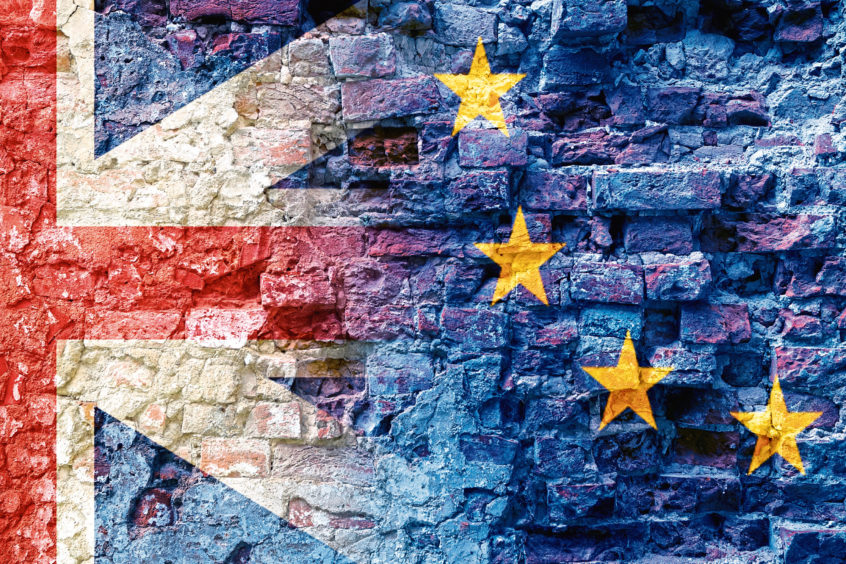 Research from the Scottish and British Chambers of Commerce has shown a high number of UK firms are not ready for a no-deal Brexit.
Their survey of companies from across the country, found that half of businesses in Scotland have not done a risk assessment on the UK's departure from the EU.
Those that trade internationally were more likely to have carried out assessments on the impact of Brexit to their business than their counterparts that trade in the UK only.
Liz Cameron, director and chief executive at the Scottish Chambers of Commerce, said: "More firms in Scotland have taken basic steps to prepare for change than was the case last year which is good news, but there are still too many with questions for which there are yet no answers.
"Government has stepped up communication to businesses, but ongoing uncertainty makes business planning with confidence next to impossible.
"Companies are told to plan but are being presented with a moving target.
"Businesses are facing significant changes on multiple fronts, and need official guidance that is consistent, precise and easily accessible, enabling them to trade in any scenario.
"Yet, there are many areas where there simply isn't enough clear and actionable information for businesses to mitigate some of the impacts of an unwanted no-deal exit."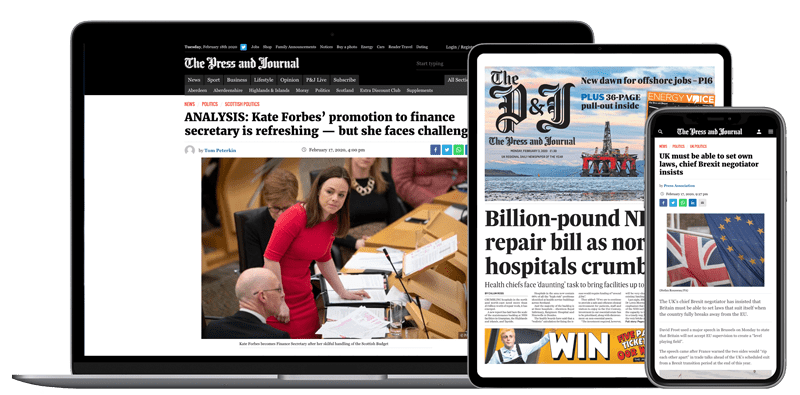 Help support quality local journalism … become a digital subscriber to The Press and Journal
For as little as £5.99 a month you can access all of our content, including Premium articles.
Subscribe