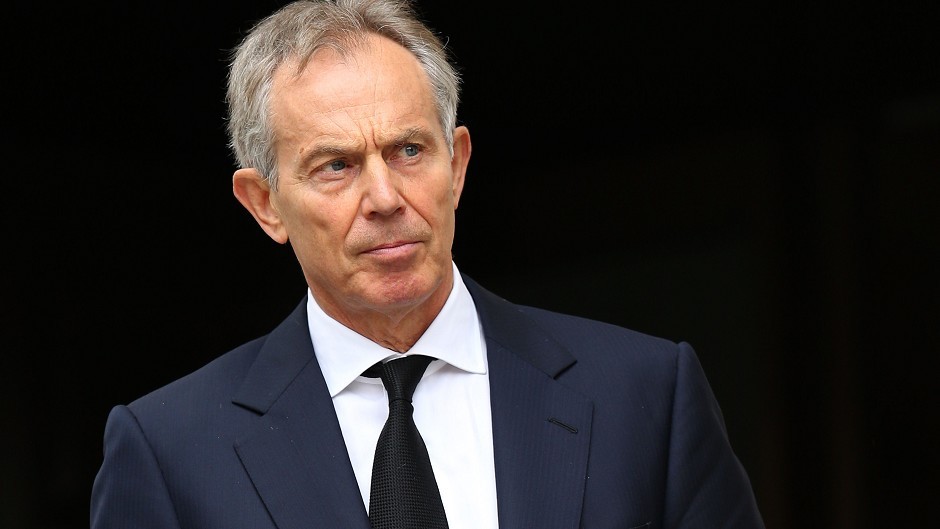 Business leaders are to urge politicians not to "waste" the opportunity to reform the European Union in the wake of the Euro election results.
The CBI is to set out its priorities tomorrow, including more trade deals, tackling the regulatory "burden" and a halt to new legislation where there is a strong argument for national decision-making.
Speaking at an event alongside former Prime Minister Tony Blair, CBI director general John Cridland will say that the recent elections, which saw sweeping gains for anti-EU parties, had highlighted the challenge facing politicians.
He will say: "With growth only just returning and youth unemployment across Europe still over 20% it is no wonder people want the EU to change. Leaders across Europe are recognising this – how could they not given the shock to the system from these results across the Continent?
"With challenge comes opportunity, a chance for a new look at what Europe does and how it goes about it in the 21st century. A chance for change.
"The starting point for that vision is a global perspective, we need to look outwards to the world as it changes. Our membership of a reformed EU is the best platform to do that. We must not forget the value to the British economy of having access to a market of over 500 million people.
"Businesses large and small are clear that membership of the EU is in the UK's national interest, but the status quo won't do. We cannot waste this window of opportunity with a new Parliament and Commission this year to achieve a reformed EU.
"There must be a greater sense of urgency to boost the Single Market, sign trade deals and make sure the EU works for all Member States whether in the Eurozone or not. We must improve regulation and the new Commissioners will need to resist the temptation to reach for the regulatory lever."
Mr Cridland will say that reform is achievable, but only if MEPs become fully engaged and build alliances.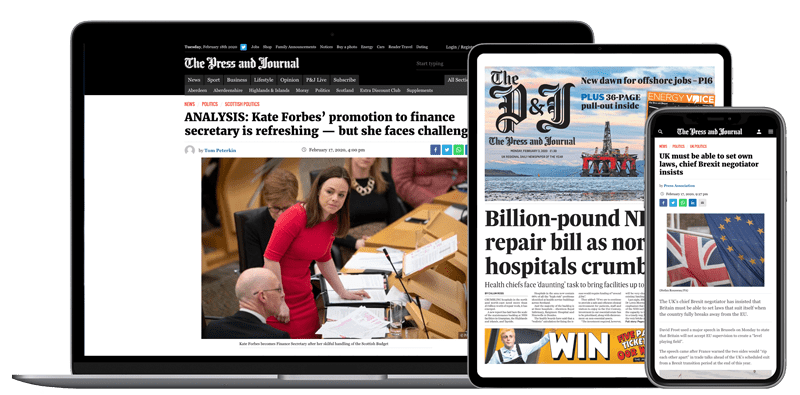 Help support quality local journalism … become a digital subscriber to The Press and Journal
For as little as £5.99 a month you can access all of our content, including Premium articles.
Subscribe