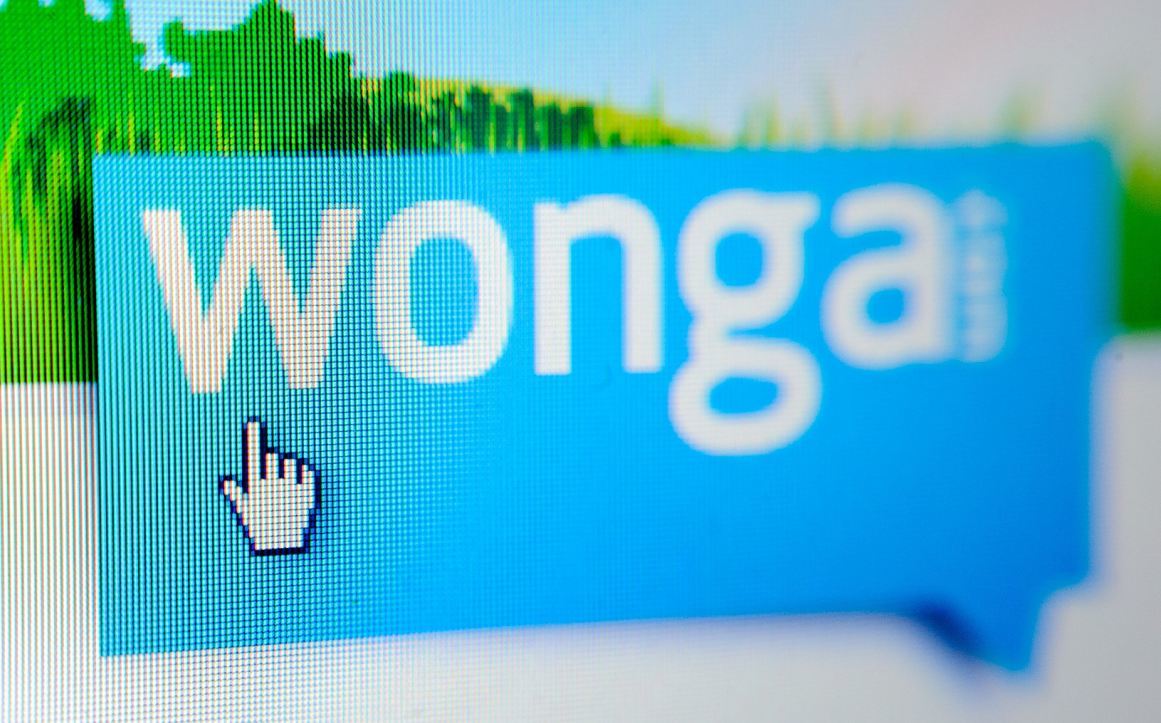 Some of Britain's biggest retailers are launching a credit union in a bid to take on controversial payday loan firms which charge hefty interest rates, it was reported today.
New Look and Next are among some of the high street chains which have reportedly signed up to RetailCure, which is set to be launched later this year.
Veteran retailer John Lovering, who has led buyouts of companies including Debenhams, Homebase and Somerfield, will chair the organisation.
He said: "The industry feels that we have to find a way of providing a source of cheap, reliable credit for our people.
"The three million in retail and the nearly five million in the wider industry do have a need for low-cost, value-for-money, short-term borrowing facilities, and that's what we as an industry are trying to provide."
Payday lenders have proliferated on Britain's high street in recent years and can charge interest of up to 5,000% per annum.
But they have been heavily criticised for their sky-high interest rates, which some claim are tempting vulnerable people into a spiral of debt.
The Archbishop of Canterbury, the Most Rev Justin Welby, waded in to the row last year by saying he wanted to "compete" payday loan firm Wonga out of business.