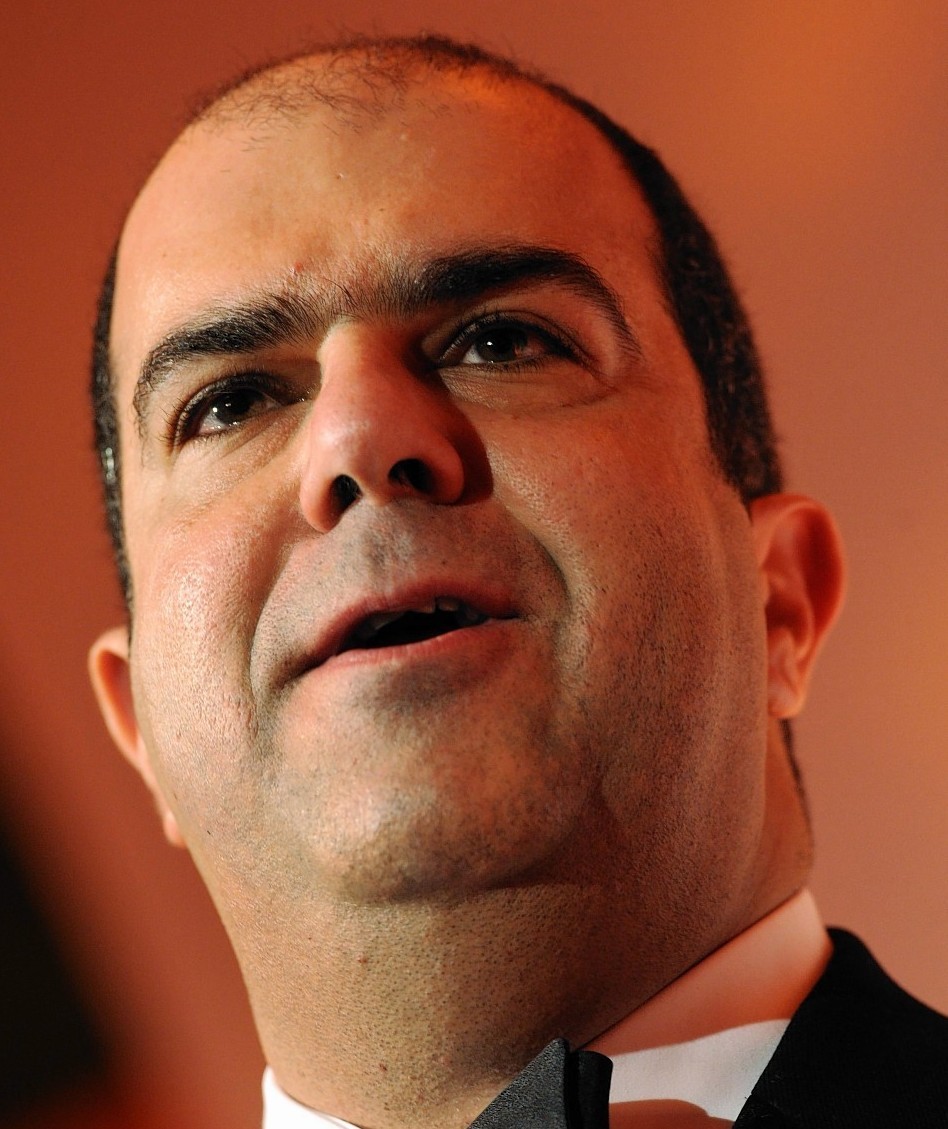 The latest "easy" business concept to be put to investors by serial entrepreneur Sir Stelios Haji-Ioannou met with mixed reaction yesterday after it revealed it would only raise half the amount of what it had planned.
The pan-European "super budget" easyHotel chain announced it will raise £30million when it makes its debut on the stockmarket next week. This is half of the £60million it had initially planned to raise when it announced its intention to float on AIM last month.
Nevertheless the company, which has a portfolio of 1,600 rooms, will be worth £50million at its initial placing price.
The money raised will be used to "pursue the company's roll-out of owned hotels".
Sir Stelios, who will remain a shareholder but not take a direct management role, said he welcomed the backing of institutional investors.
He added: "easyHotel will be able to grow and prosper as an independent company.
"This is a great business model which will continue to prosper as it grows and meets the demand of budget conscious travellers around Europe and beyond.
"The transparency and scrutiny of the public markets will also allow me to step back from the company and enable me to focus on continuing my diversification strategy into other business and philanthropic activities.
"I anticipate I will remain a significant and supportive shareholder for a very long time."
Jan Åstrand, Chairman, added:
"We are pleased at the level of interest in easyHotel's growth story and the support that we have received from investors. easyHotel's principal growth strategy is the roll-out of further owned hotels in major European gateway cities.
"The proceeds from the placing will be used to acquire and develop new hotel sites, enabling the company to capitalise on the significant growth opportunities available in the 'super budget' hotel segment through the strength and international recognition of the 'easy' brand."
The float will see the company sell 44.3% of its shareholding to investors, while EasyGroup will retain 55.7%.
easyHotel was established in 2004 as a wholly-owned subsidiary of the easyGroup, which is owned by Sir Stelios.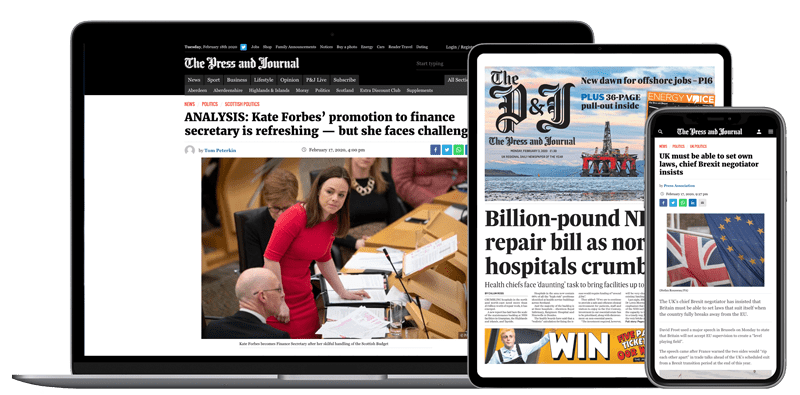 Help support quality local journalism … become a digital subscriber to The Press and Journal
For as little as £5.99 a month you can access all of our content, including Premium articles.
Subscribe