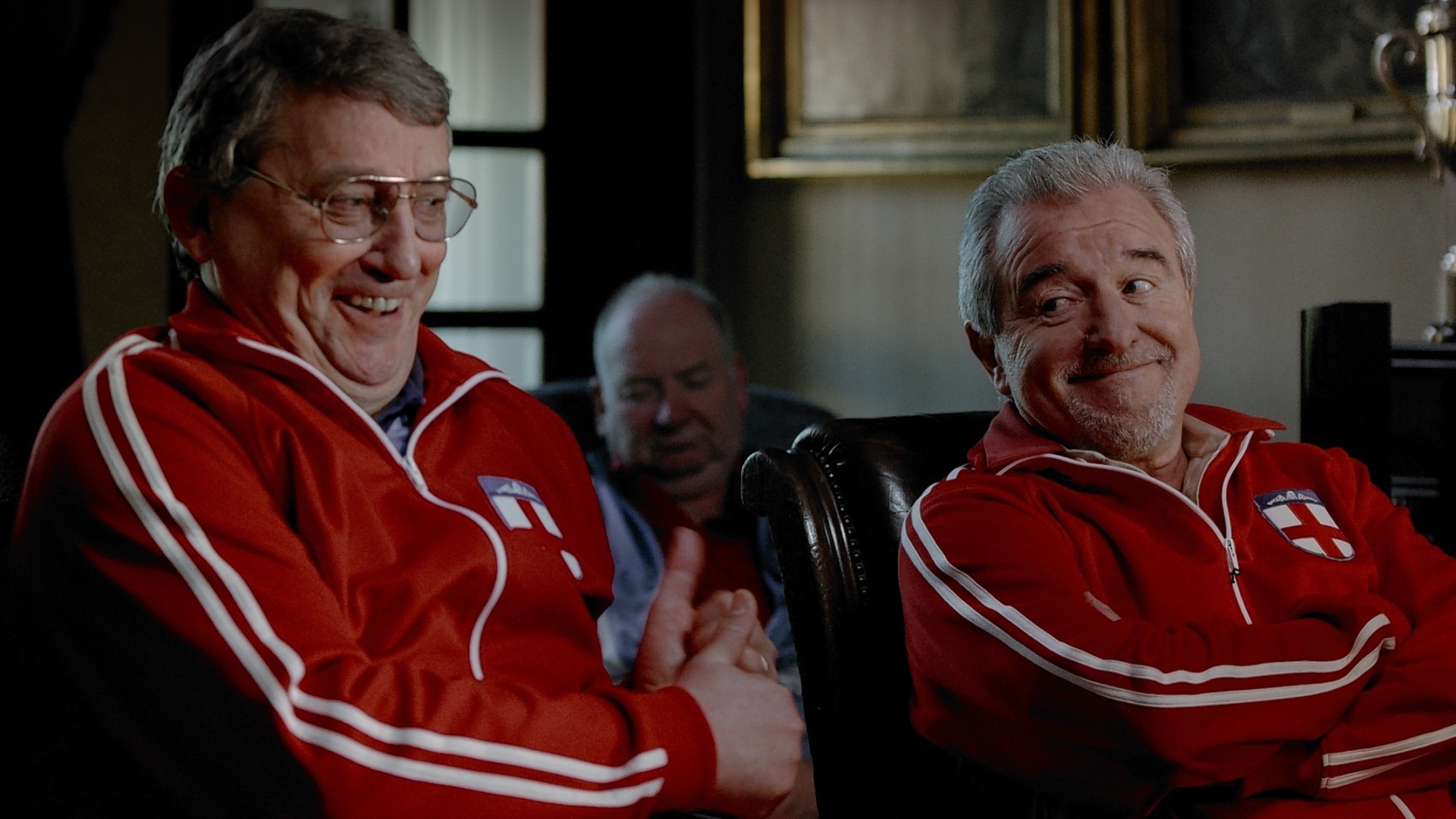 Financial advisers are constantly scouring the market for new investment opportunities. Here, Barry O'Neill, investment director at Carbon Financial Partners, takes a look at one of the more interesting ones.
Former England, Tottenham Hotspur and Barcelona football manager Terry Venables is launching an offshore investment fund.
The move comes 16 years after he was served with a seven-year ban from being a company director.
His new fund aims to raise £5million to finance the development of young footballing talent from Europe, Africa and South America.
There are also plans to take a stake in a second division Portuguese football team which will act as a feeder club for professional leagues around the world.
Investment returns would be generated from the fund getting a percentage of the agency rights of players who move up through its development programme to play at the Portuguese club.
These rights would cover a player's future earnings, marketing and promotional income and future transfer fees.
The minimum investment is £5,000 and the marketing blurb suggests investors could receive a return of 12% a year, payable with their original capital at the end of a five-year term.
With high annual charges and no track record of being able to generate a return, this should almost certainly be consigned to the too good to be true category.
This is not the first football-related investment fund.
In 2008, an Emirates bank launched the Jersey-based Hero Global Football Fund, with Alan Hansen and former (English) Football Association executive David Davies among the high profile names associated with it.
That fund was intended to make money over a five-year period from selling players' registrations and image rights.
Earlier this year, Liverpool and Cote d'Ivoire player Kolo Toure teamed up with an investment firm for the launch of a fund aimed at encouraging African football players to invest in the continent.
Such esoteric investments are intended only for sophisticated investors and should be avoided by all but the daring few as the level of risk involved is much higher than most people would want.
A successful investment experience is the product of a simple list of ingredients.
These include a structured financial plan, the discipline to stick to your plan, a method of efficiently accessing appropriate investment markets and – most importantly – time, because this allows the miracle that is compound growth to do the hard work for you.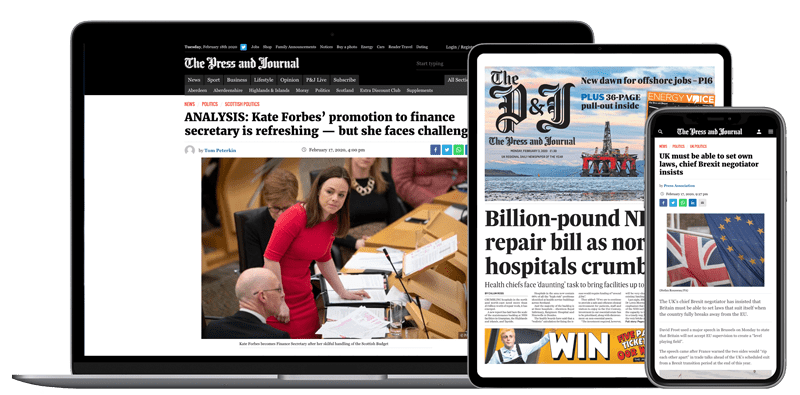 Help support quality local journalism … become a digital subscriber to The Press and Journal
For as little as £5.99 a month you can access all of our content, including Premium articles.
Subscribe