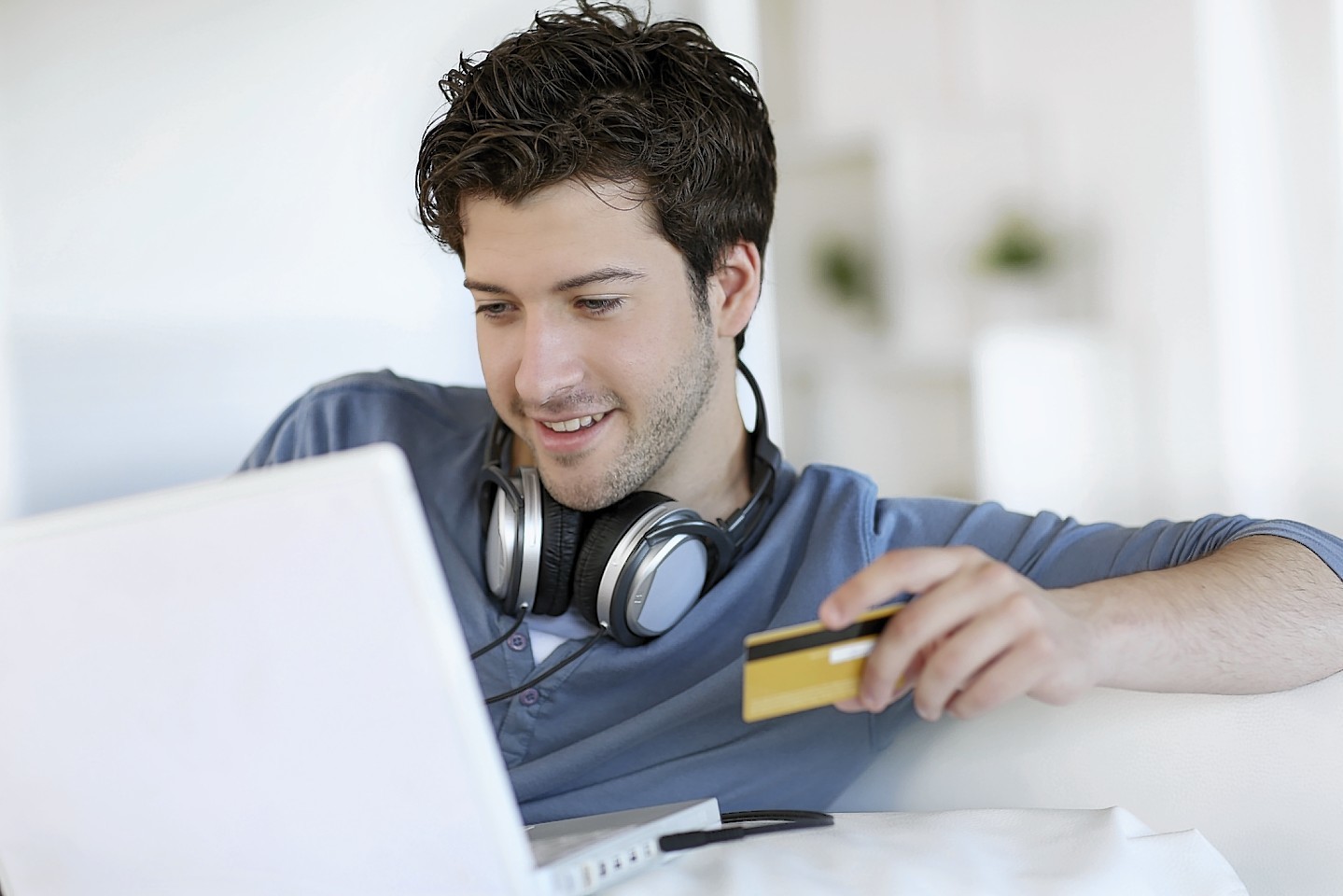 A major high street retailer's study into shopping habits has highlighted a growing trend for night-time purchases.
People are not just doing more shopping online it seems, but they are increasingly doing it in the middle of the night.
John Lewis said its own online sales between midnight and 6am had jumped by 31% during the past year.
On average, more than 50% of business on its johnlewis.com website now comes from smartphones and tablets.
The second annual John Lewis Retail Report, launched yesterday, explores a year's worth of shopping data to reveal what, why and how people bought what they did.
For example, Prince George's appearances royal engagements sent sales of baby sailor suits soaring 18%.
A breakdown of what people buy at night shows men logging on at 2am to buy formalwear, while at 4am parents shop for nursery items.
Between 5am and 7am women's shoes and handbags see a sudden surge in sales.
John Lewis managing director Andy Street said: "It seems fitting that in our 150th year as a retailer we are reflecting on the nation's shopping habits.
"Since our first shop opened in 1864, John Lewis has a barometer for changing trends and tastes."
"We hope that in years to come people will turn to our report for a nostalgic glimpse of the trends that shaped the nation's shopping habits."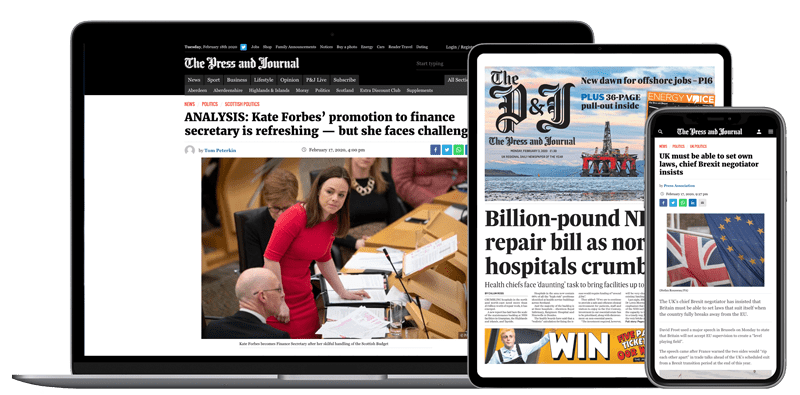 Help support quality local journalism … become a digital subscriber to The Press and Journal
For as little as £5.99 a month you can access all of our content, including Premium articles.
Subscribe