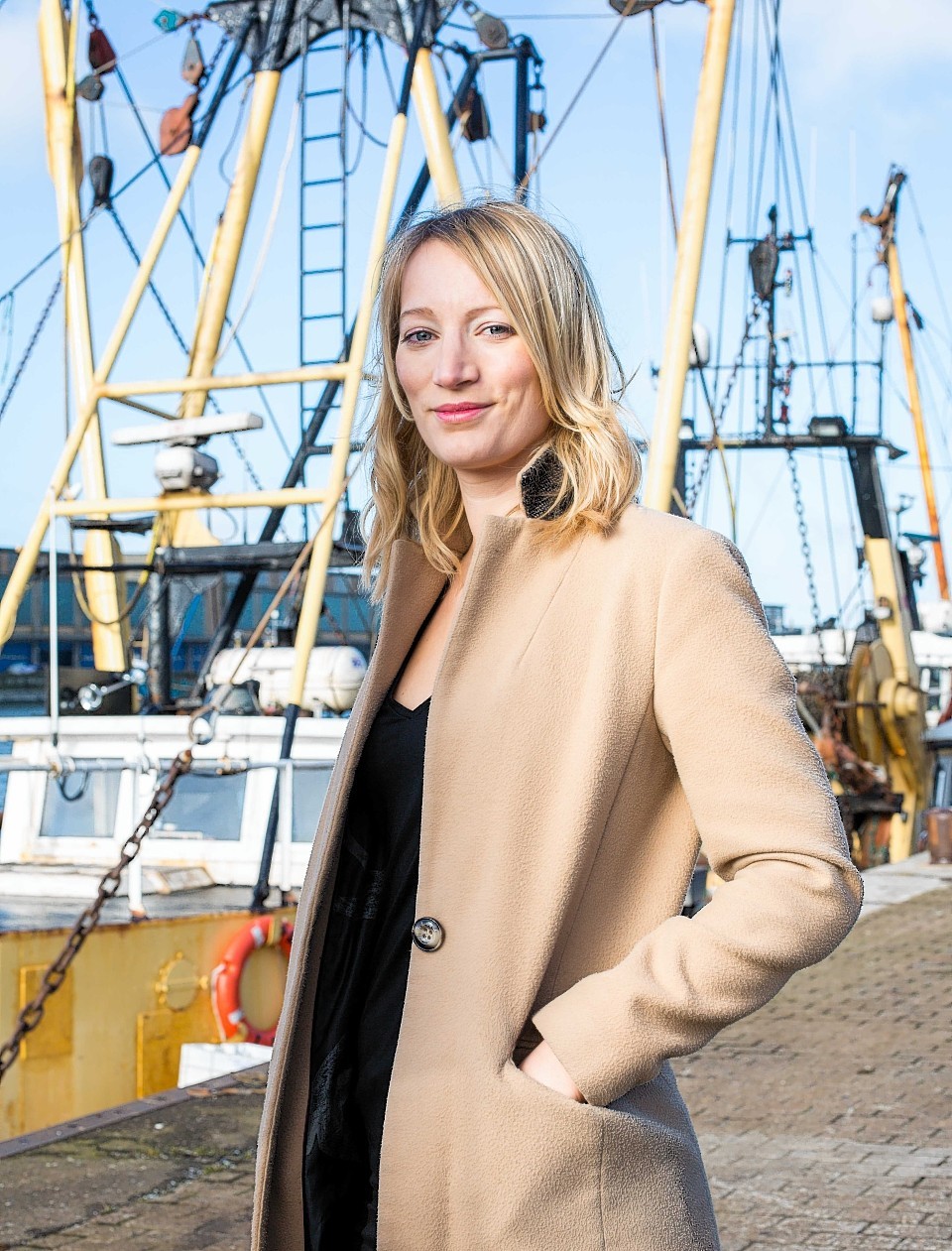 European fishing body Europeche says its new leader reflects a fresh drive to communicate "the modern face of the industry" to the public and policymakers.
The group, whose members include the Aberdeen-based Scottish Fishermen's Federation, has just appointed Kathryn Stack as managing director.
It may be an industry traditionally associated with men, but her cv shows she is no stranger to the complexities of modern fishing rules.
Ms Stack, who boasts a university education in Edinburgh and Brussels, is a former adviser on fisheries policy in the European Parliament.
She was previously a language assistant at the British Council.
Europeche, whose members represent 80,000 fishers and 45,000 boats, hopes she will help it to champion the sector's conservation credentials and make sure its "vital contribution to the economy, social fabric and food supply chain is fully recognised by EU policymakers".
Ms Stack said: "For too long the sector has struggled to make itself heard among the throng of newly-emerging environmental groups.
"The fishermen we represent have made huge strides in recent years, not only to comply with new European regulations designed to ensure the sustainability of fishing practices but also to act proactively to safeguard stock levels and their own livelihood in the years to come.
"The current image of the EU fishing industry does not represent the reality of our fishing operations."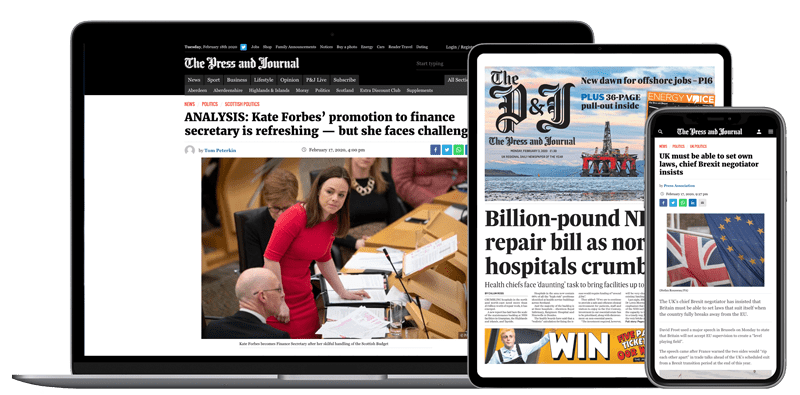 Help support quality local journalism … become a digital subscriber to The Press and Journal
For as little as £5.99 a month you can access all of our content, including Premium articles.
Subscribe