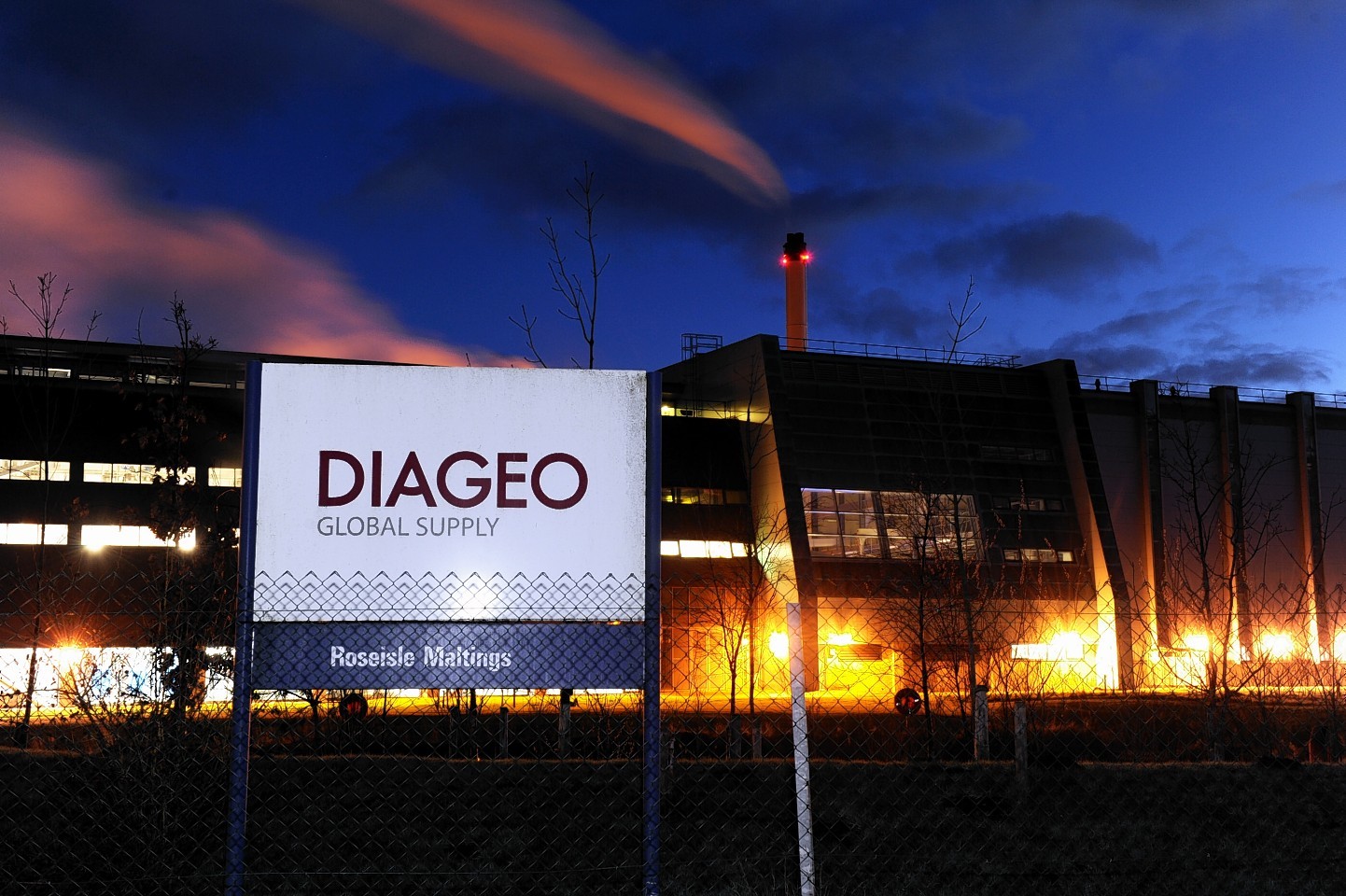 Whisky-maker Diageo is caught in the middle of a potentially explosive showdown between one of its businesses and Indian billionaire Vijay Mallya.
Mr Mallya, whose business interests span Formula One racing team, football and cricket club ownership as well as alcoholic drinks, has rejected a request for him to quit as chairman and director of Diageo's United Spirits Limited (USL) business in India.
USL's board asked him to step down at the weekend after an inquiry found evidence he had diverted cash from the business to other parts of his empire between 2010 and 2012.
His fellow board members said they had lost confidence in him and called on him to immediately resign as director and chairman, and also give up roles in USL's subsidiaries.
The move comes after "various improprieties and legal violations" were found in a PwC probe into loans made by USL.
Mr Mallya refused to resign, challenging the board to sack him, and said the allegations were unjustified and false.
Diageo must now decide whether to back USL's board or Mr Mallya, who the company has contractual obligations to support.
A statement from Diageo, whose whisky brands include global market leader Johnnie Walker, Bell's, Buchanan's and J&B, said: "Dr Mallya has indicated he will not tender his resignation.
"Diageo is the majority shareholder in USL, with a 54.78% holding. As previously announced by Diageo, it has certain contractual obligations to support Dr Mallya continuing as non-executive director and chairman of USL subject to certain conditions and in the absence of certain defaults.
"Diageo notes the recommendation of the USL board and will now consider its position under its agreements with Dr Mallya and United Breweries (Holdings) Limited in light of the inquiry report and materials provided to it."
London-based Diageo, which also makes Guinness and Smirnoff vodka, took control of USL from United Breweries, led by Mr Mallya, in a £1.3billion deal in 2013.
The terms of the transaction included a clause allowing Mr Mallya a place on USL's board, subject to certain conditions. These relate to Mr Mallya's continued control of United Breweries and the size of its stake in USL.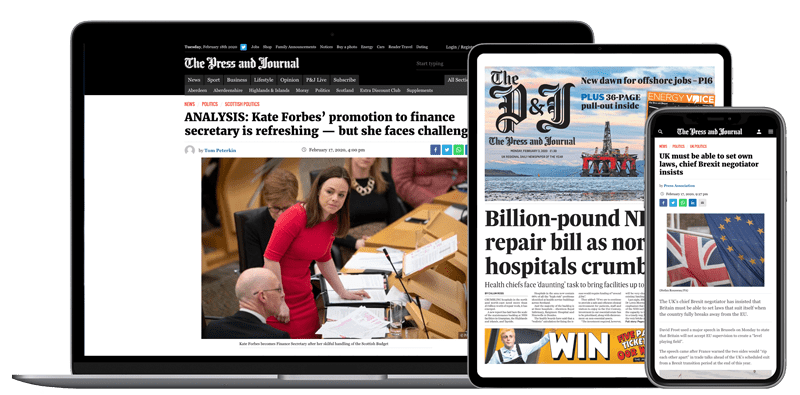 Help support quality local journalism … become a digital subscriber to The Press and Journal
For as little as £5.99 a month you can access all of our content, including Premium articles.
Subscribe