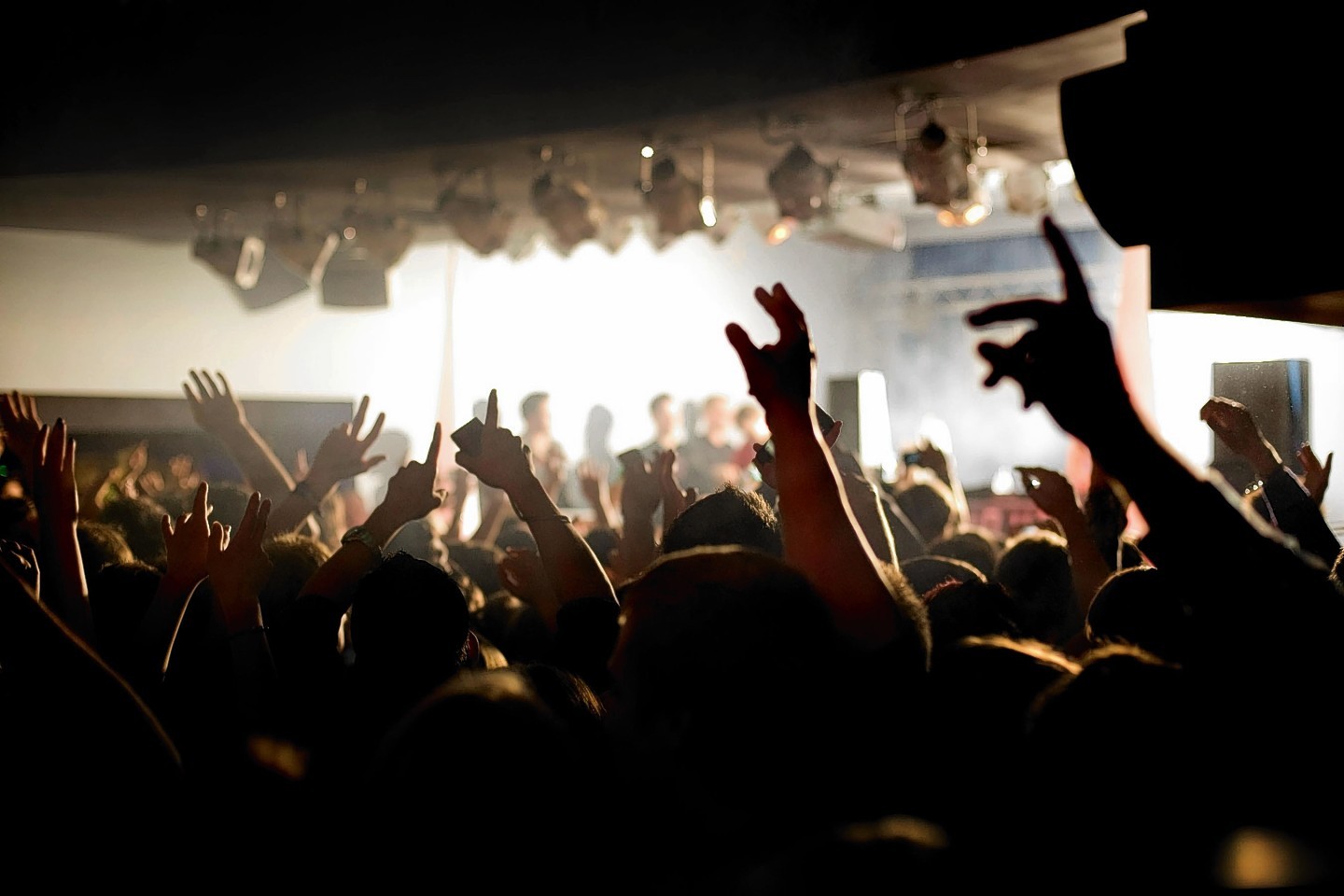 Nightclubs including The Institute in Aberdeen have delivered another big jump in profits for their owner less than four years after they were rescued from administration.
Deltic Group, the new name for Luminar Group, said yesterday it was continuing to invest heavily in its 58-strong chain after deciding last year to develop a late night bar business to complement its clubbing venues.
Luminar was bought out of administrators by a trio of leisure industry specialists – Peter Marks, Alex Geffert and Joe Heanen – in December 2011 in a deal saving more than 2,500 jobs.
The new owners swiftly launched a refurbishment drive aimed at overhauling 60% of the estate by February 2014.
Their investment has paid off in three consecutive years of growth. After a return to the black in 2012/13, pre-tax profits for the business more than doubled to £3.4million in 2013/2014 and surged by a further 7.3% to in excess of £3.6million during the 53 weeks to February 28, 2015.
Mr Marks said: "At the time of acquisition, the board's focus was on stabilising the Luminar Group and developing a clear strategy for growth.
"The company has now delivered its third year of growth, with its strategic focus on investing in its estate, people and entertainment to create great nights out for its customers, delivering strong results.
"The acquisition of eight sites from Chicago Leisure in 2014 marked a change in direction, with plans to develop a late night bar business to complement our existing nightclub offer. As such, the time is now right to change the company's name to reflect its future strategy."
Brett Collier, regional director for the north of England and Scotland, added: "Our Aberdeen club, The Institute, has a loyal following and we have worked hard to make it people's number one choice."
Deltic, whose brands include Liquid, Oceana, Kuda and Chicago's, said earnings before interest, taxation, depreciation and amortisation grew by 18% to £11.4million in 2014/15. Turnover rose by 5.7% to £93.3million.
The group's new name is derived from the Greek letter Delta, meaning change.
Reporting capital investment of £8.5million in its latest accounting period, Deltic said it now planned to spend £3million on transforming former Chicago Leisure sites into its new concept, Bar & Beyond, with the first site due to open in Chelmsford later this year.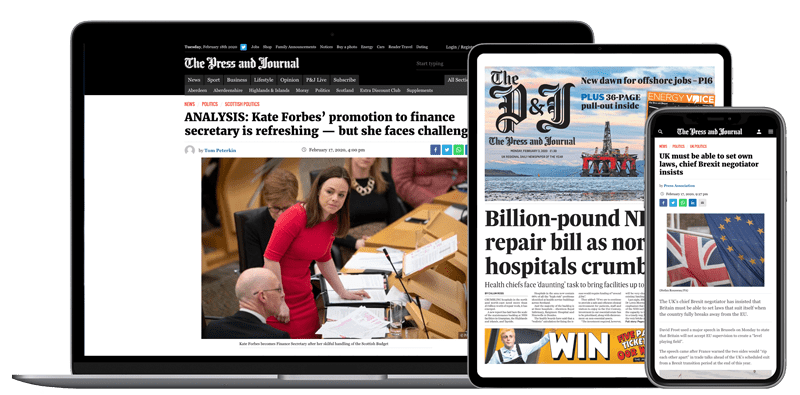 Help support quality local journalism … become a digital subscriber to The Press and Journal
For as little as £5.99 a month you can access all of our content, including Premium articles.
Subscribe