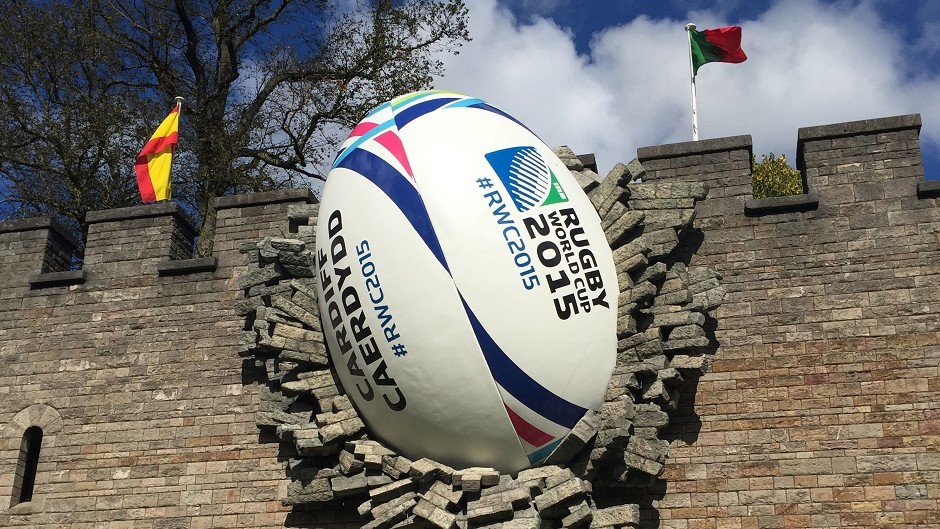 A surge in Scotch whisky sales in Great Britain over Christmas played a part in driving Diageo onto an 8.7% increase in interim profits, the world's largest spirits maker said yesterday.
Diageo, whose whisky brands include global market leader Johnnie Walker, Bell's, Buchanan's and J&B, overcame poor performance in the US and currency volatility to achieve the result in the six months to December 31, the first half of its financial year.
John Kennedy, who heads Diageo's European operations, said single malt sales had gone up 40% in England, Scotland and Wales thanks to a "super" festive period and the launch of Talisker Skye, Talisker Storm, Dalwhinnie Winters Gold and Singleton Spey Cascade.
Diageo's global organic net sales of Scotch were back in growth during the period, up 1%.
Scotch now accounts for a quarter of revenues at the group, which also makes Guinness stout, Baileys liqueur, Captain Morgan rum, Smirnoff vodka and Tanqueray gin.
Mr Kennedy said a return to growth for Johnnie Walker was responsible for most of the Scotch sales gains, while Buchanan's is "moving towards becoming the number two blended whisky in the world".
He also said he felt Talisker and Dalwhinnie were tuned into the crafted products movement, but that Diageo would focus on its existing portfolio of 28 distilleries rather of looking to acquire new businesses in the north of Scotland.
For beer, another of Diageo's strongest categories, net sales were up 3% in the UK, with Guinness up 4%, on the back of the Rugby World Cup.
In North America, Diageo's biggest earner, net sales were down 2% – in line with expectations – as the company started following its new shipment strategy.
Diageo used to ship products to the region in bulk, but has decided to reduce the quantity to allow it to respond more quickly to changes in demand.
Diageo has also offloaded most of its wine interests in the US
It is expecting a stronger performance in North America in the second half of the year.
Mr Kennedy also said the early signs are positive for its Don Julio Tequila brand, which it acquired in a swap deal with Casa Cuervo that saw Bushmills Distillery go the other way in the previous financial year.
He said: "Don Julio is a well-positioned brand. Also, when we completed that deal we also strengthened our presence in Mexico. Our net sales in Mexico are up over 20%, so we think that was the right move."
The company, whose pre-tax profits came in at £1.78billion for the six months, up from £1.64billion, announced a 5% increase in the dividend to 22.6p a share.
Its net sales dropped £400million to £5.6billion in the face of currency movements, but were up 1.8% on an organic basis.
The firm said exchange rate movements would reduce its full year operation profits by about £85million.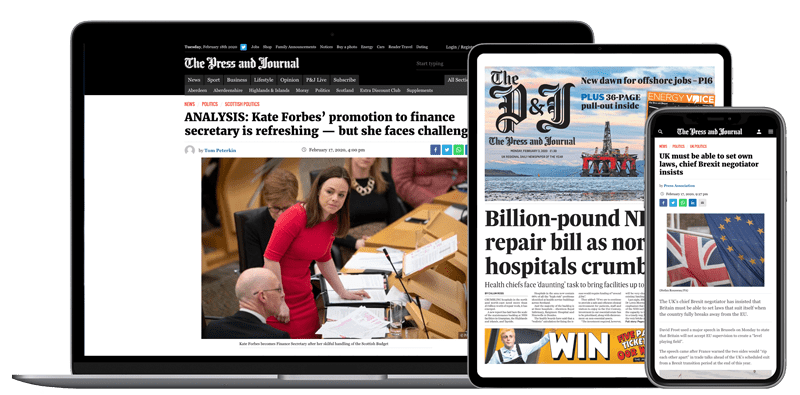 Help support quality local journalism … become a digital subscriber to The Press and Journal
For as little as £5.99 a month you can access all of our content, including Premium articles.
Subscribe