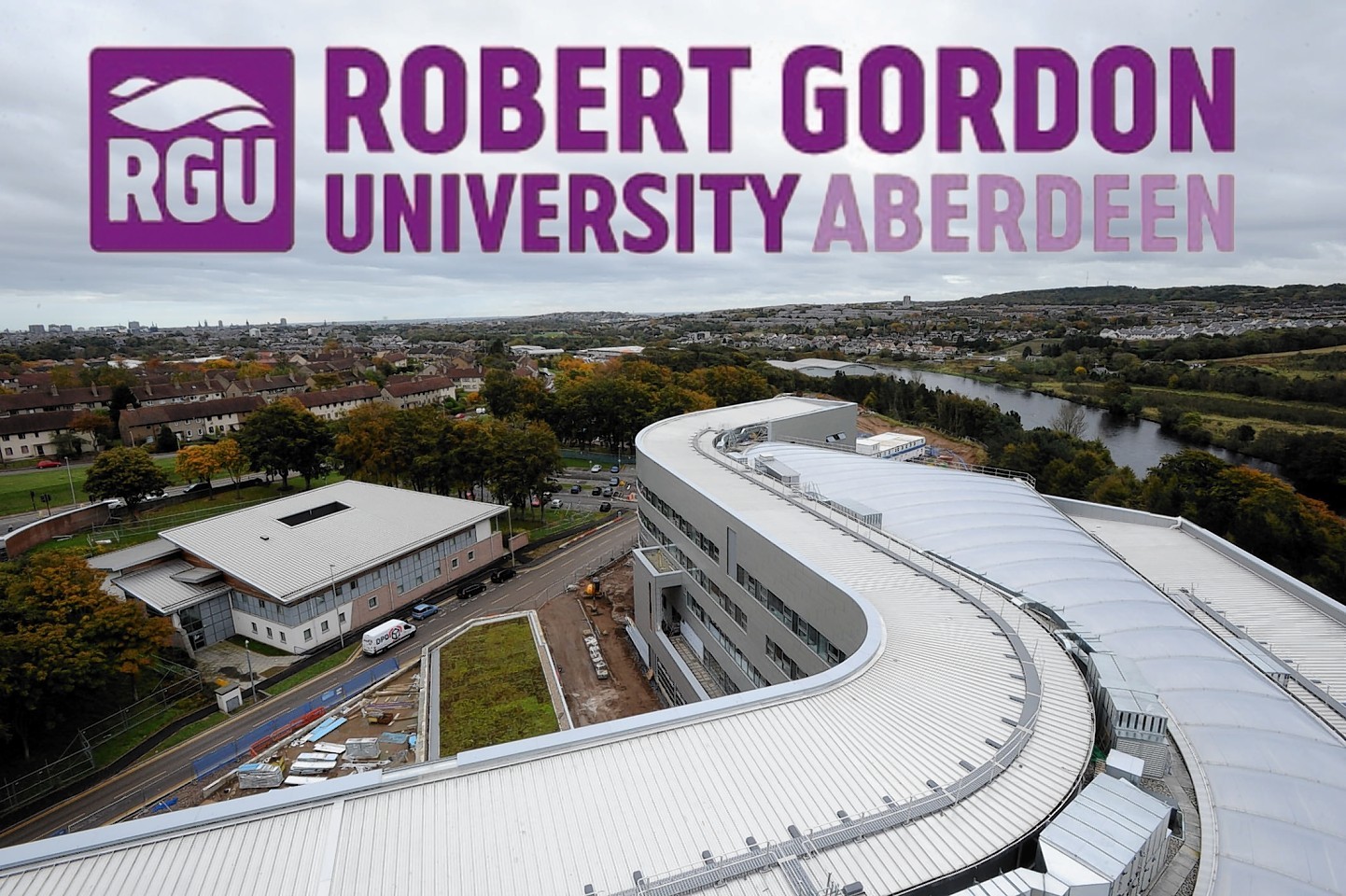 The head of a north-east university has predicted that research would "continue to thrive" in an independent Scotland.
Ferdinand von Prondzynski, principal and vice-chancellor of Robert Gordon University in Aberdeen, said the argument that the sector would lose leading researchers and find it hard to replace them did not "stand up to much scrutiny".
He spoke out after a group of leading academics, including Professor Hugh Pennington of Aberdeen University, claimed independence would put research funding at risk.
Prof Prondzynski said Professor Paul Boyle, chief executive of the Economic and Social Research Council, told MSPs in March that it supported Scotland retaining its position in a single research ecosystem.
The RGU professor said he also made clear that there would need to be negotiations and the outcome would depend on the political mood after the referendum.
"In the end it seems likely that some accommodation will be found, even if the terms of Scotland's participation may be slightly different in the new setting," added the RGU boss.
"I have little doubt that Scotland's academic researchers will continue to thrive."
His remarks were welcomed by Education Secretary Mike Russell who claimed he has "demolished the No campaign's scare stories on university research".
"Our research sector leads the world and will continue to go from strength to strength after a Yes vote," added the SNP minister.
The pro-UK academics said Scottish universities won £257million – 13.1% of the UK Research Council grant funding – in 2012-13, even though Scotland has 8.4% of Britain's population.
They claimed access to funding would be jeopardised by independence which would also disrupt the integrated research network which has provided an outstanding research environment for the whole of the UK.
Speaking on behalf of 65 academics, Prof Pennington said: "Our universities are thriving as part of the UK and provide not only unparalleled opportunities for our young students and researchers but promise new breakthroughs, innovations and cures for the future.
"Separation would put that at risk."