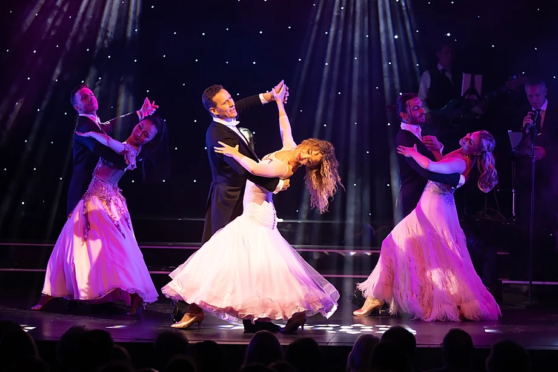 If you see a professional dancer on Strictly Come Dancing, the chances are it won't be long until they are shimmying into town with their own touring show.
Brendan Cole was one of the biggest names on the show, winning the first season in 2003.
The Kiwi stood out for his flamboyant approach and standing up to the judges, and it's this flare that comes across in his Show Man production, that arrived at The Music Hall last night.
It's a great night out, not least because it's brimming with talent. Dancers, live musicians and two terrific singers provide a platform for Cole to demonstrate why he conquered the dance world.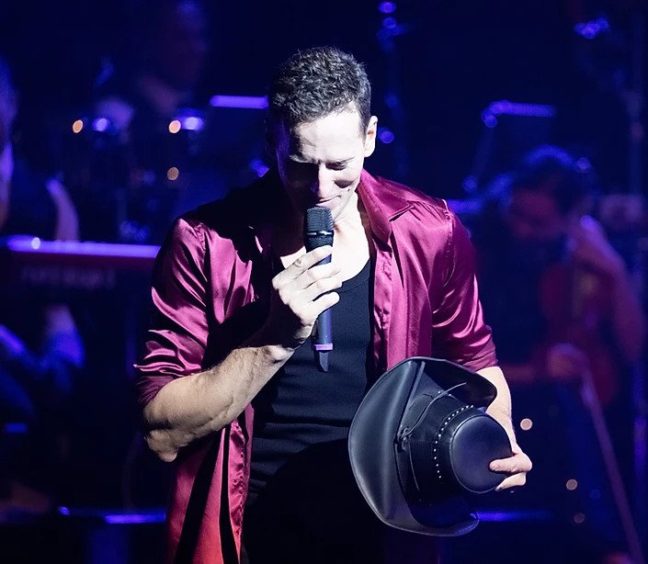 Local children were brought in to open the night with a tune from the Greatest Showman, and from there it was fast paced, with a range of razor sharp dances to tunes from the likes of Prince and Michael Buble, along with a terrific Argentine Tango which closed the first half.
As well as the quality of the performances, throughout the night it was Brendan Cole's likeability that shone through most. Chatting throughout, heading into the audience and personalising the evening, Cole created interaction and generated real warmth but he had to work hard in a less than packed Music Hall.
Back on stage,highlights were Cinderella, a great ballad with a poignant technical routine and the rocking Footloose that closed a show that passed all too quickly, and deserved a better turnout.Terrific