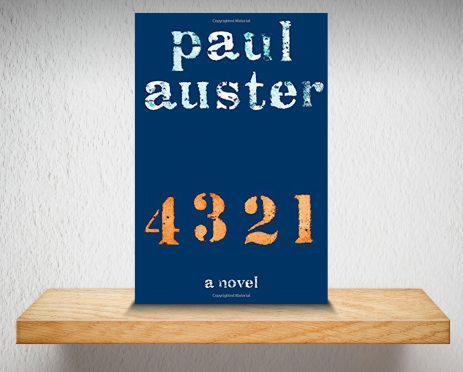 Following the age-old fascination of parallel lives, most popularly summed up by Frost's The Road Not Taken and its ubiquitous opening lines, "Two roads diverged in a yellow wood/ And sorry I could not travel both…", in his first novel for seven years, Paul Auster takes on the ambitious challenge of his main character, Archie Ferguson, travelling not just two roads, but four.
Four separate storylines follow four incarnations of the same boy, born of the same parents, but each, because of an incident in his childhood, living out increasingly divergent lives as their different circumstances take effect.
Unfortunately, the execution of the novel isn't as satisfying as its concept. It is not just a question of length – which at over 800 pages is itself rather daunting – but the exhaustiveness and repetitiveness of the focus, particularly on the corporeal realities of Ferguson's life – or rather Ferguson's first quarter-century, for that is as far as the novel takes us before the experiment abruptly ends.
So despite its considerable extent, you may actually feel somewhat short-changed by this novel.