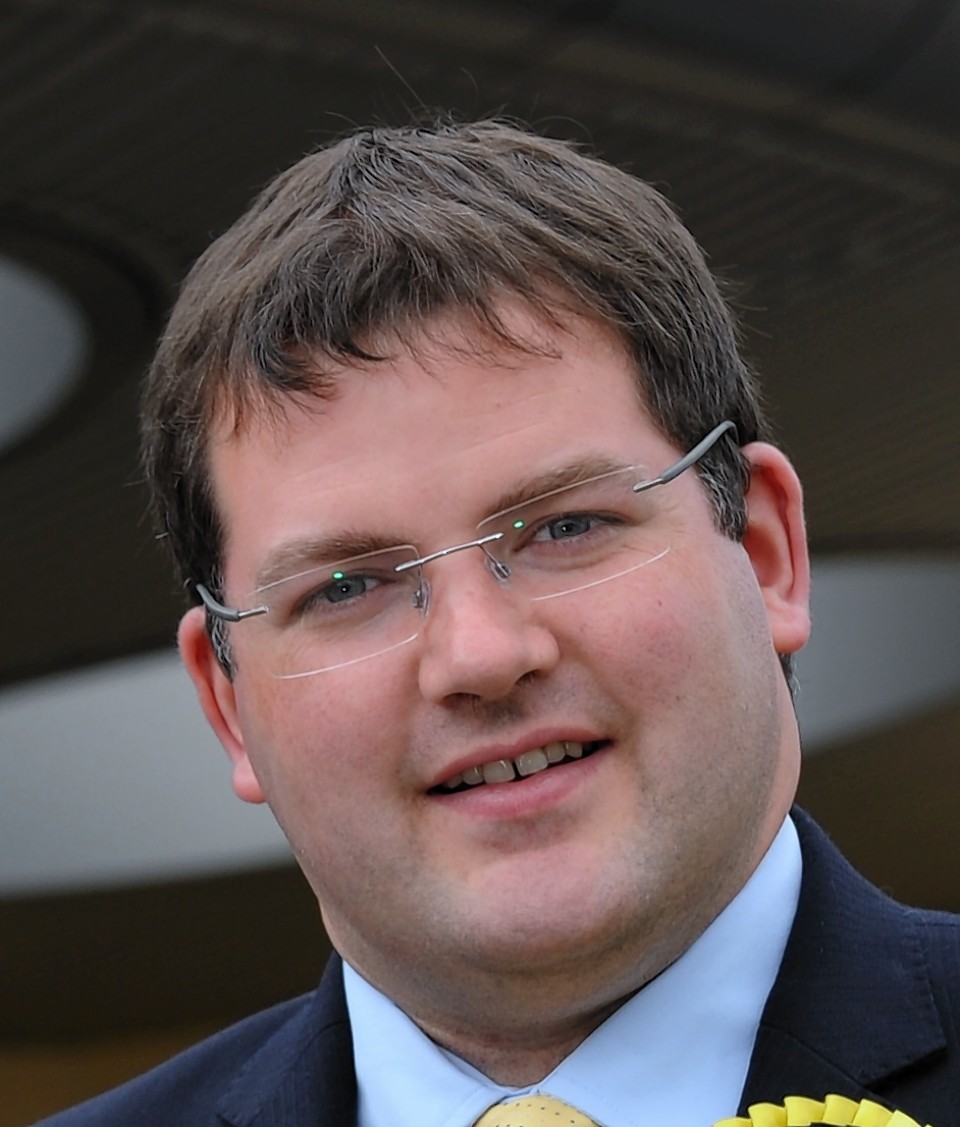 An Aberdeen MSP is demanding assurances following the closure of a support service for young people with mental health conditions.
The Lowit Unit, at the Royal Aberdeen Children's Hospital, temporarily closed as part of a review of the child and adolescent mental health service (CAMHS).
Donside MSP Mark McDonald has written to NHS Grampian chief executive Richard Carey asking that the service be regarded as a priority.
Mr McDonald, co-convener or the Scottish Parliament's cross-party group on mental health, recently met with representatives of the service to seek reassurances that those who rely on it will not be affected.
"Following the announcement that the Lowit was to close, I immediately sought a meeting with NHS Grampian to raise my concerns about the potential impact of the closure on children and families in the north-east," he said.
"I have now met with staff from CAMHS who have offered their reassurances that no patient who needs treatment will go untreated and that the most urgent cases are seen within 24 hours.
"I have written to Richard Carey to seek assurances from him that CAMHS is being viewed as a priority at an NHS Grampian level and that the service is given the maximum level of support possible to improve and develop the service."
An NHS Grampian spokeswoman said closure was part of a wider revamp and modernisation of services in the north-east, which will culminate in the opening of a new regional inpatient unit next summer.
While the review is ongoing all patients will continue to get support, she said.