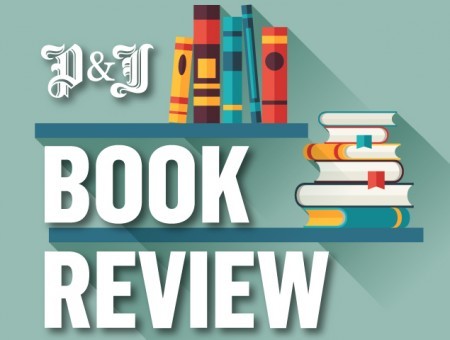 ---

Published in hardback by  Oneworld Publications, priced £14.99 (ebook £11.39)
This latest work of fiction by the West Indies-born writer and Yale
professor is as much a personal journey of discovery as it is a
literary gem.
Identity, belonging and family are the focal themes of
the Booker Prize-shortlisted author and screenwriter, who was
born in St Kitts but grew up in West Yorkshire during the 1960s
and 1970s.
Phillips cleverly stitches together two separate narratives, imagining the early years of Emily Bronte's conflicted protagonist Heathcliff in
Wuthering Heights, which he interweaves with the Sixties-set
story of Wakefield-born dreamer and social recluse Monica who
drops out of Oxford and cuts all ties with her parents after
falling for Caribbean graduate Julius. The couple's eventual
acceptance of the failure of their marriage sees her heading back up
north, alone with her two young sons. The brooding landscapes of
the moors merge two reflective tales of a sense of place and
home. A beautiful but haunting  read.